April 16, 2020
Telunas Care Package
by Nate Schubert
The spread of the coronavirus has affected all of us in different ways. In the case of Telunas, with government travel restrictions and orders of social distancing, suspending normal operations was a sad, but necessary step. However, despite its current lack of revenue, along with the unknowns of what the future holds, Telunas decided to put together care packages for all their staff (most of whom are from local fishing villages) to help support them in these tough times. That's over 150 staff and their families!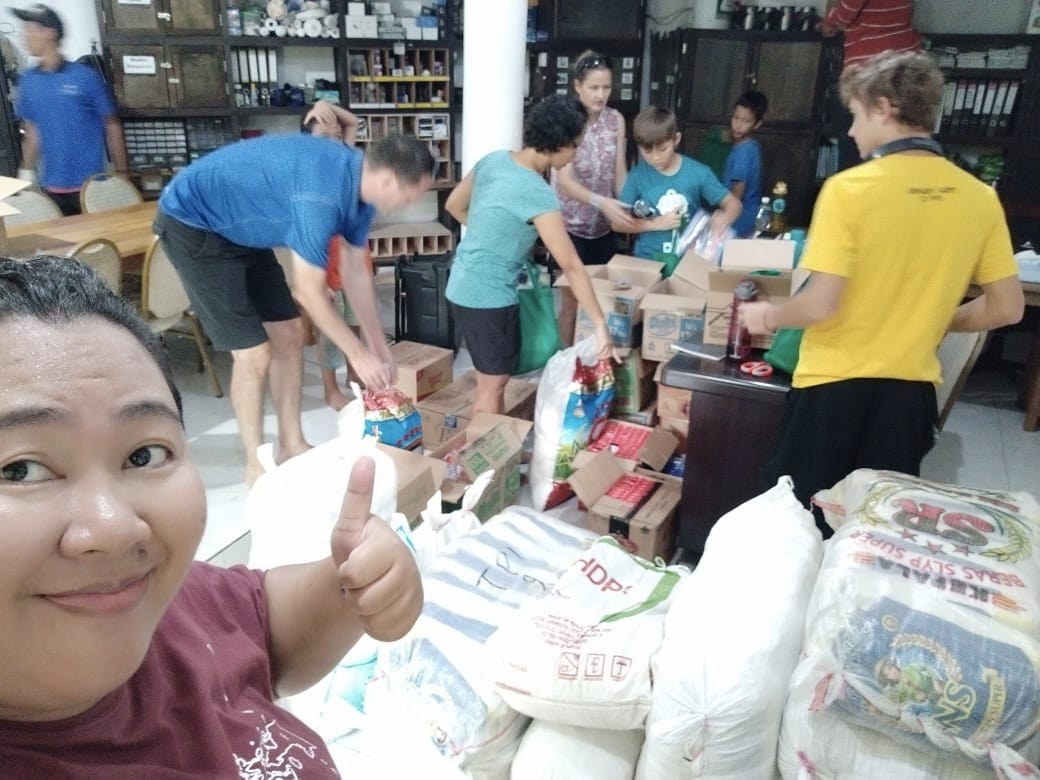 I was blessed to be asked to help put together some of these care packages, working together with a team to fill bags with masks, soap, hand sanitizer, and other useful gifts to assist with the fight against this virus. It was a very humbling experience to work alongside those in management to do something meaningful for their employees even though it was a significant sacrifice for the business.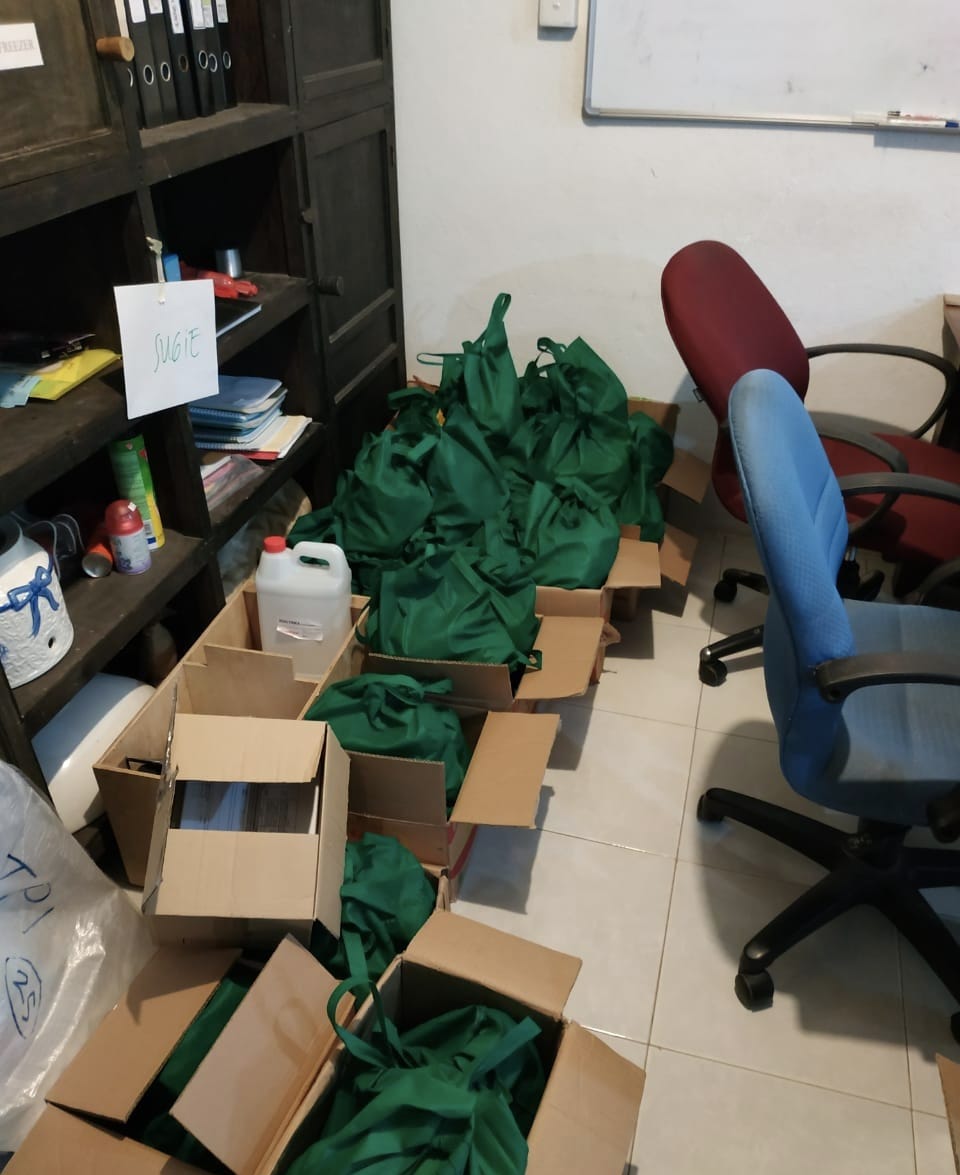 The care that I witnessed Telunas Resorts showing for its staff in the form of these care packages is inspiring. Even though it might not have made sense to do so financially, Telunas put the welfare of its staff above the welfare of its finances in this selfless act of giving. I think that through this, Telunas is setting a prime example, not just for other companies, but for all of us, in how we should support our family, friends, and neighbors, especially in these trying times. The loving generosity that I witnessed while participating in the assembly of these care packages has been truly impactful as it showed me first-hand what true selflessness looks like.