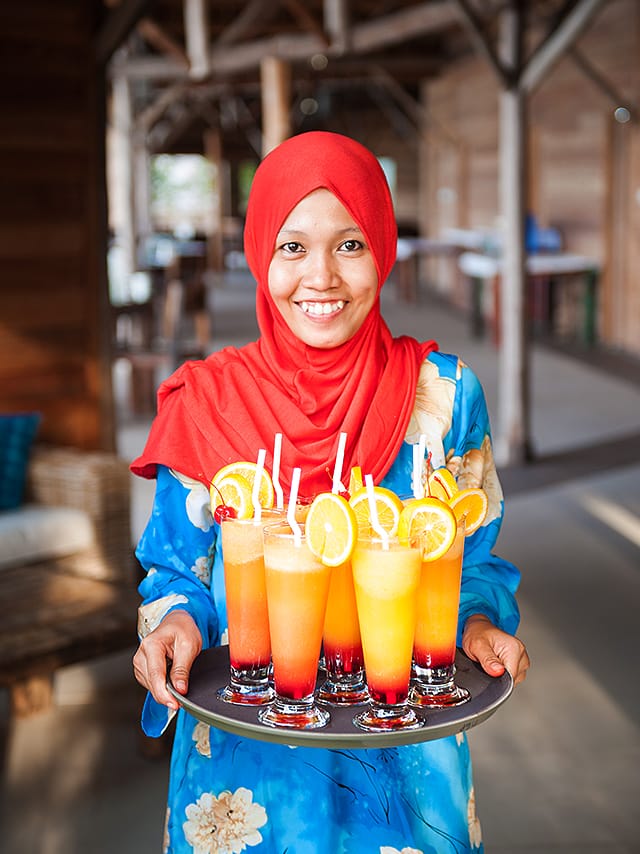 Dining at Telunas Private Island
The food is outstanding – you know it is good when you are still dreaming about and craving it three weeks later!

– Guest, New Zealand
The delightful cuisine at Telunas Private Island embraces a diverse blend of traditional Indonesian and western cultural influences. You'll enjoy breathtaking views, our friendly staff and delicious flavors.
Meal Plan
Telunas Private Island offers a Meal Plan that provides Guests with three delicious meal experiences. At each meal, Guests are given a choice of entrees.
Breakfast includes local and western favorites, along with juice and coffee or tea. Lunch is a choice of local and western items and includes an appetizer and dessert. Dinner is a choice of delicious entrees and includes appetizers, breads and dessert.
The price for the MEAL PLAN is IDR 995k++ per adult per night and includes three meals. The child MEAL PLAN rate is IDR 450k++ per child per night and includes three meals. All prices are noted in IDR in accordance with Indonesian law. Prices do not include 10% local tax and 9% service charge.
Guest policy regarding bringing food and/or cooking equipment.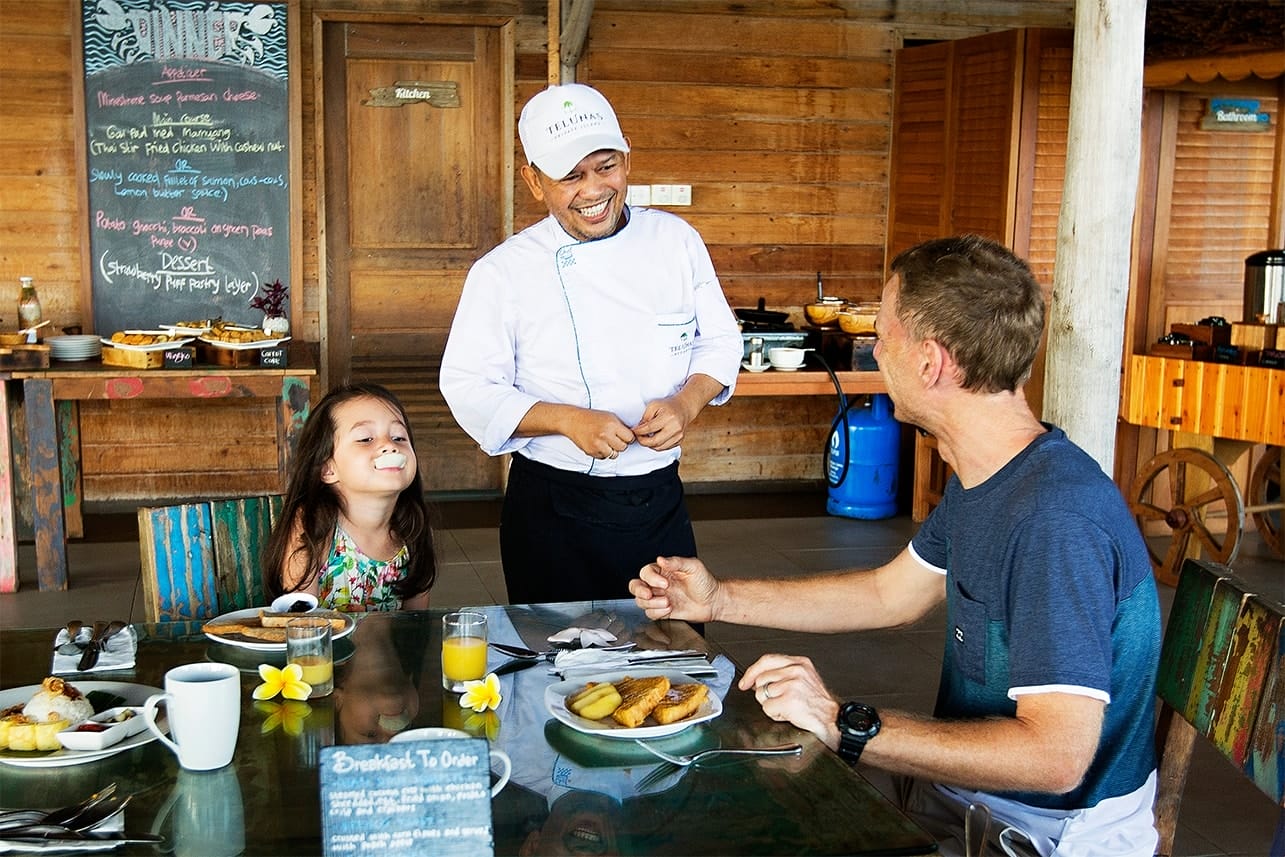 Meals at Telunas Private Island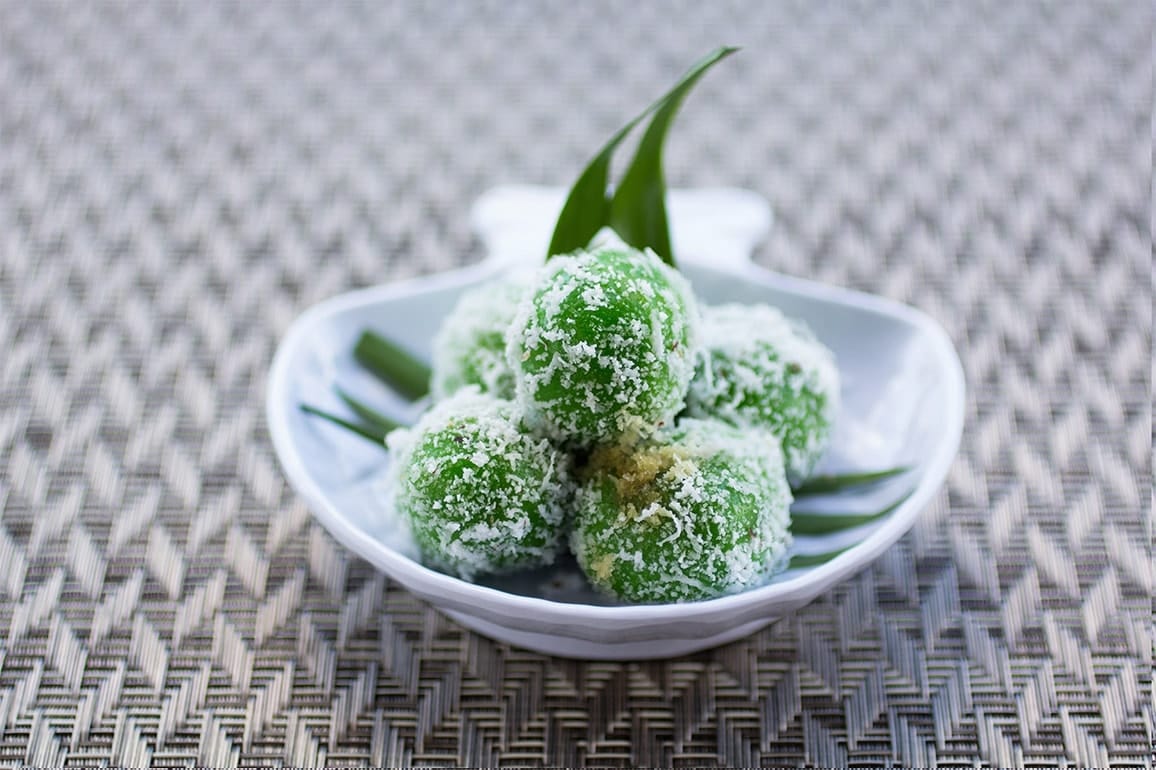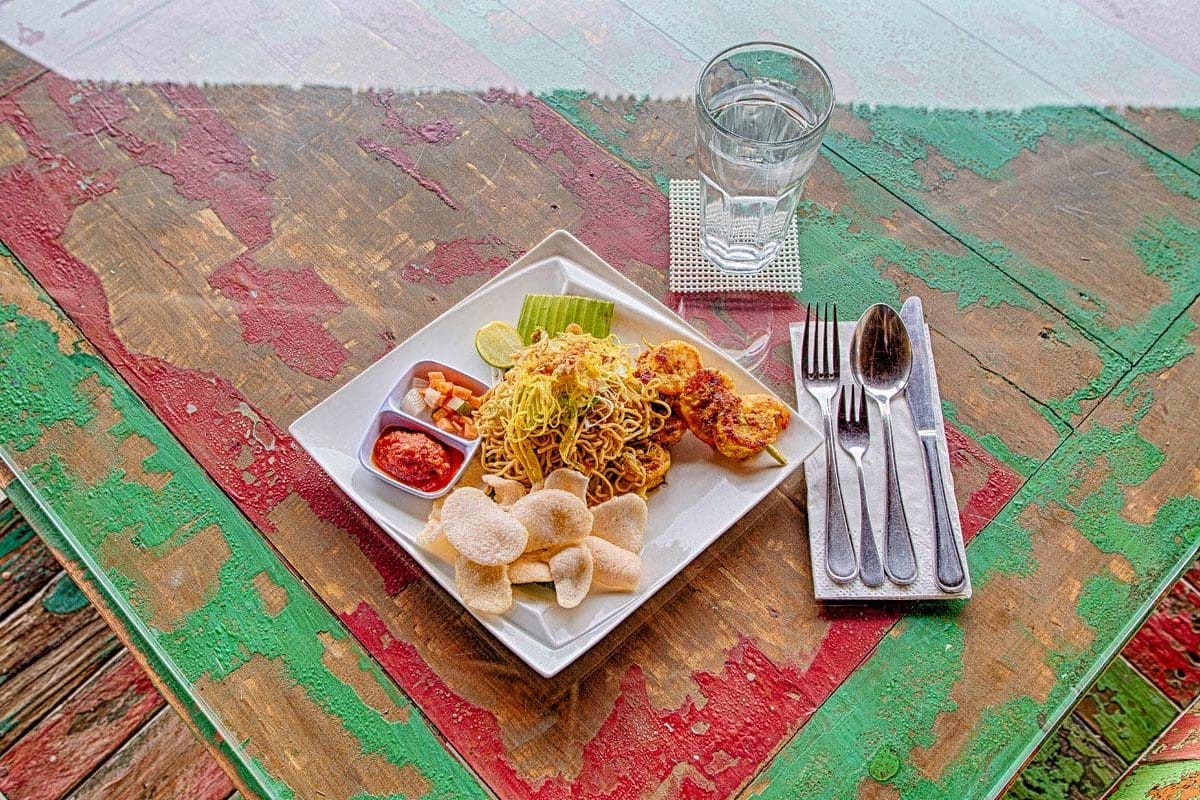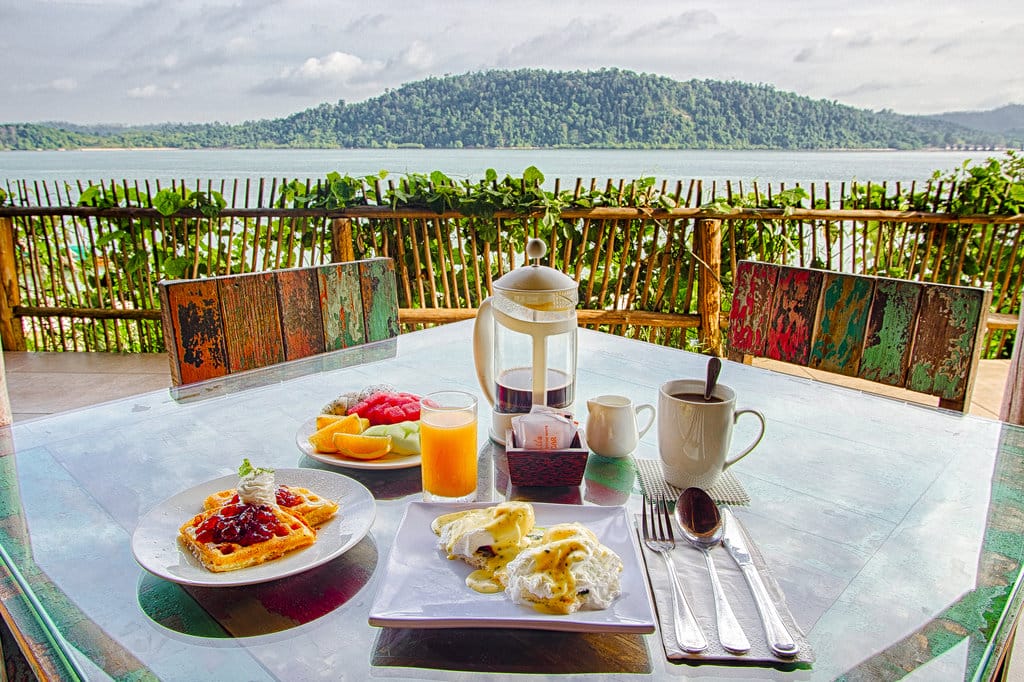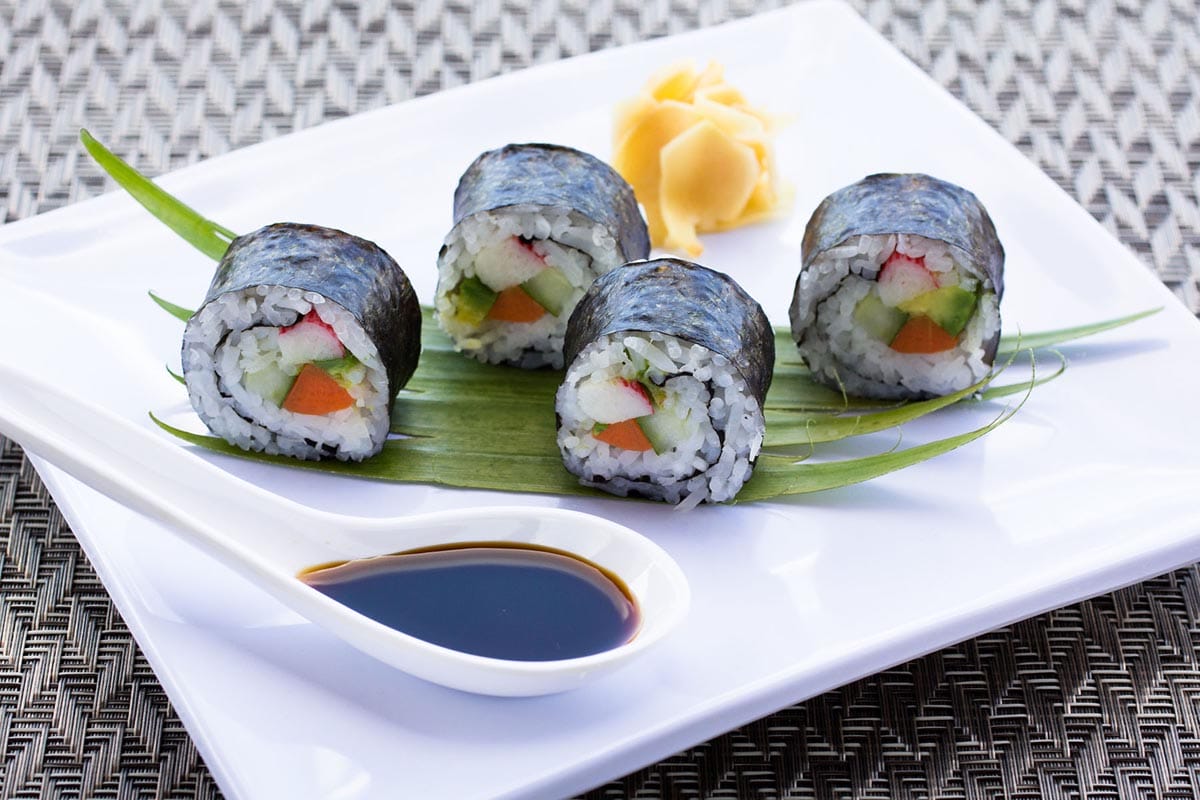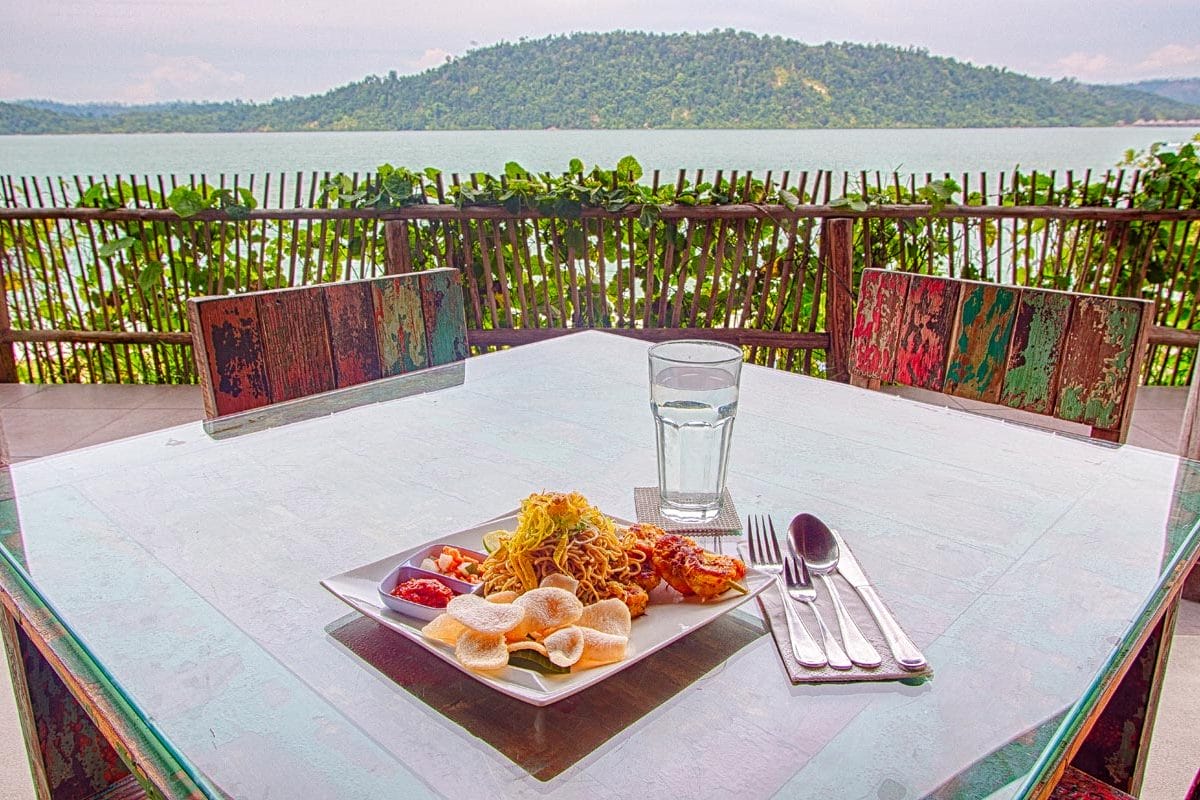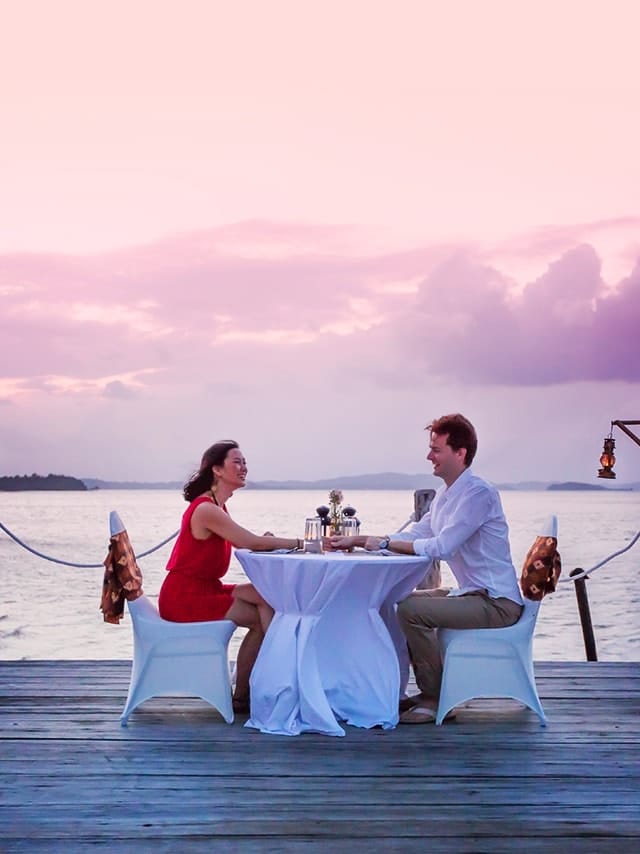 Special Dining Options*
Special Dining Options*
Candlelight Dinner
A magical evening with an exclusive multi-course menu. Enjoy on the beach, poolside or on the jetty (weather-permitting).
Poolside Dinner Gala
Rent the entire island and we will assist you in creating a unique menu for your family and friends by the pool.
—
*Special dining options require advance coordination and custom pricing.