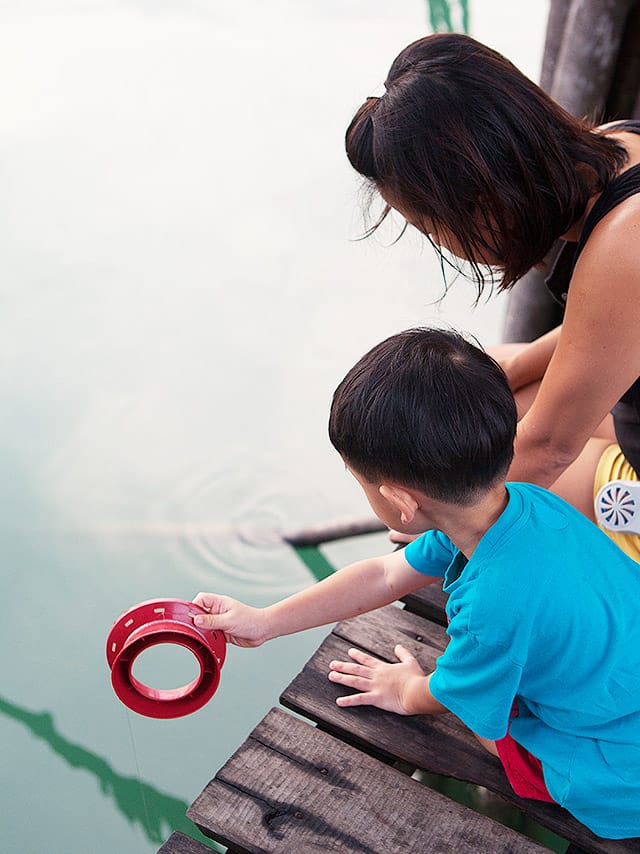 It all started with a dream...
College friends (and loving wives) envisioned a peaceful place to reconnect.
The scenery is so beautiful that it would take your breath away and never want to return home.

– Emilia Chia, Singapore
Telunas Resorts was started in 2004 as a small, family run, eco-resort that was hoping to make a positive impact in remote locations. Since then, it's grown into multiple socially responsible resorts that are not only focused on providing unforgettable experiences for guests and helping them reconnect with what's important, but are also committed to bringing sustainable positive impact to our co-workers, surrounding communities, ecosystem, and the local economy.
Free from the boundaries of formal hospitality training, Mike Schubert and Eric Baldwin envisioned an experience they could thoroughly enjoy with their families. What they imagined was a different kind of tour company and resort destination flavored by the local culture and environment that captured the romantic elements of an island escape. Young enough and naive enough, they decided to make the leap.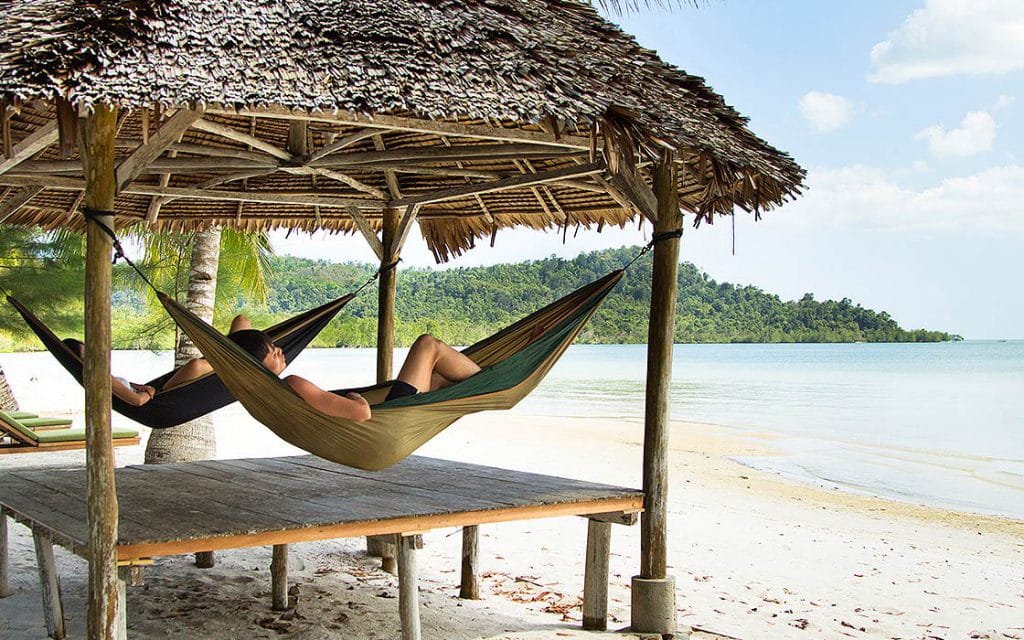 The Telunas philosophy
Simplify.
Clarify.
Connect.
Reception
without a desk

Telunas was built to feel like home because when you come here you become family. Every guest is welcomed on the dock when the boat arrives – no reception desk and no taxi line.

A wi-fi
& ring free zone

Technology has a place in our lives, but Telunas is where you escape from the never-ending ringing, notifications and status updates that can be an assault on our senses.

Enjoy the
wind-conditioning

Guest rooms are built over the sea to utilize the timeless natural cooling of over water construction.  At night you can hear the gentle ripple of waves beneath your room.
Timeless enjoyment...
Fun that doesn't include a screen or start button.