You only need ONE good reason to book Telunas Resorts… but we've given you TEN.
1) Close to Singapore. No flights and just 31 miles (50km) south of Singapore. The hour and a half boat ride out to the resorts allow guests to leave stress behind. The Beach Resort and the Private Island are both miles away from the cares of daily life, surrounded by nothing but the ocean and other remote islands. These locations allow guests to truly disconnect from the pressures of work, social media, and daily life. Here, guests can reconnect with what truly matters.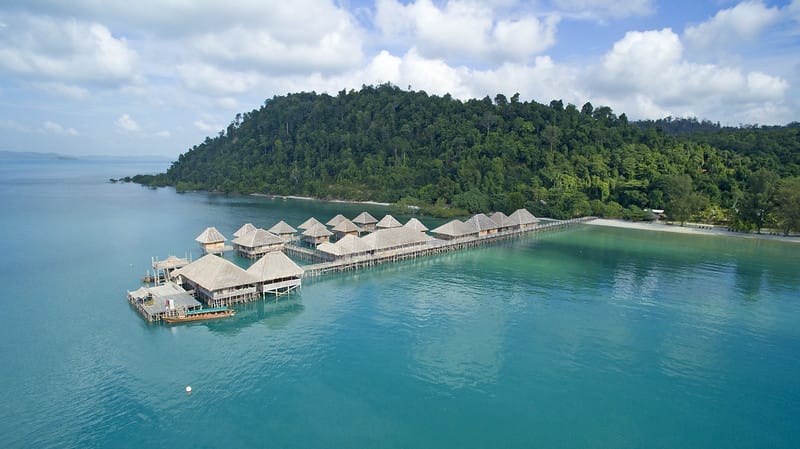 2) Experience a blend of culture and vacation. Part of what makes Telunas so special is the rich culture in which it lives. The food cooked at Telunas is all fresh, from surrounding farms and seafood caught fresh from the ocean. Our talented chefs prepare a variety of dishes, from traditional island cuisine to popular Western meals. Upon arrival, guests are welcomed with traditional music and a beverage. The resorts offer lessons on a traditional drum, called a Kompang or enjoy pottery lessons, where you can learn from Telunas' resident artist and craft their own pieces of pottery in the traditional way.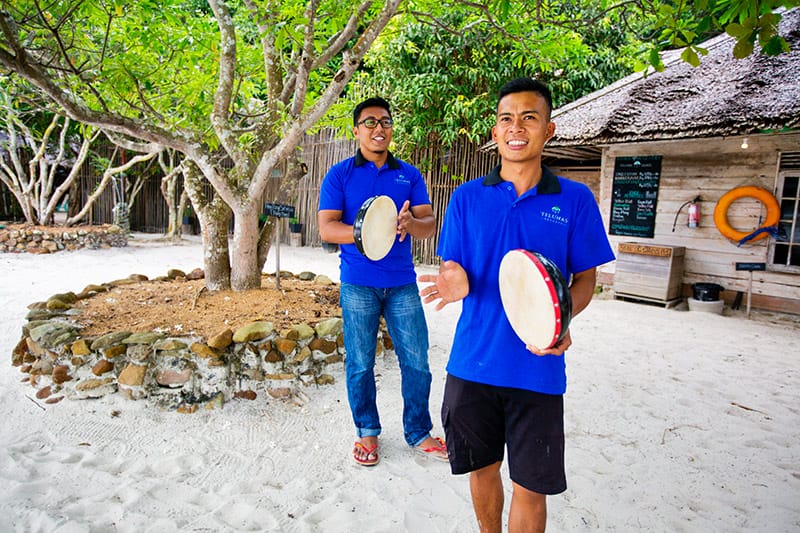 3) Amazing staff. The islands surrounding Telunas are home to hundreds of villages. The people who live there are fishermen, craftsmen and farmers. They come from a rich culture and tradition. Rather than build the resort and staff it with foreigners, the Telunas founders wanted to honor the surrounding villages from the start. The majority of on-sight Telunas employees are from villages only minutes away from Telunas by boat. Telunas provides job training for new employees, career advancement opportunities, and scholarships for higher education. Telunas is not just giving back to the community, it is immersed in it, valuing each employee's unique talents.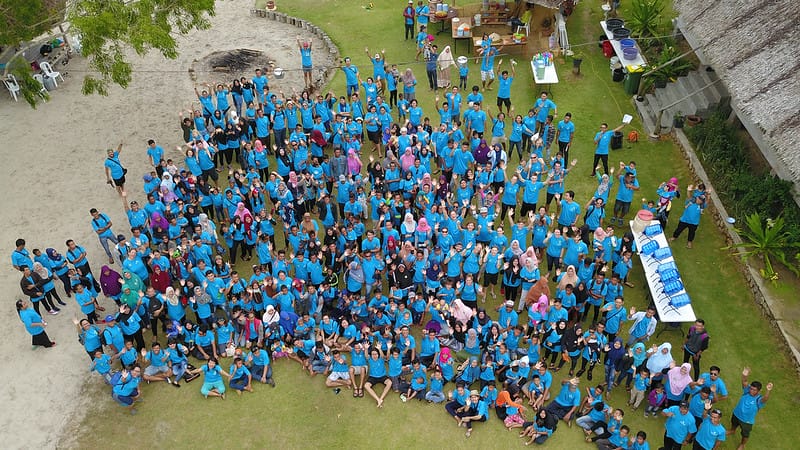 4) Become part of the experience. Guests have the opportunity to experience village life for themselves. Telunas offers tours to villages that have graciously invited guests to come and see how they do life. Hospitality is of high importance to the Malay people. See where they get their water, visit some shops, and stop by the local volleyball court. Guests are also offered the option of staying for a traditional Malay lunch in the village. Eating a traditional Malay home-cooked meal with fresh seafood or chicken in an island village is a once in a lifetime experience.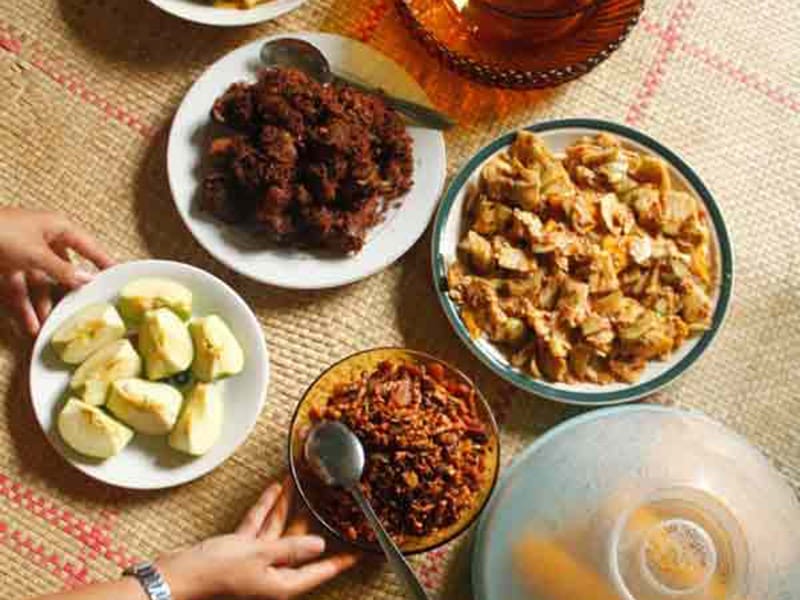 5) Go on an adventure. Not only is Telunas a relaxing remote get-away for those who want to just kick back, but it also offers many different activities for those who are looking for an adventure. Guests can rent kayaks, follow their guide into the jungle for a hike to the local waterfall, try their hand at fishing in the traditional Malay way, or assemble a raft and take it out on the water! Pottery lessons, traditional music lessons, and bonfires on the beach at night are also experiences to be had at the resorts.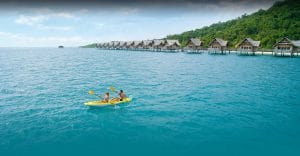 6) Experience high-end resort amenities. Beach cabanas, hammocks, and lounge chairs are scattered throughout the resorts. Each guest will have a place to lay back and relax poolside or on the beach. The hammocks are perfect for a refreshing nap and the lounge chairs are great for sunbathing. The Spa at Telunas Private Island is also perfect for relaxation and rejuvenation. Guests may book massages and other body treatments during their stay. Guests will also experience buffet-style dining at the Beach Resort and made-to-order meals at the Private Island. The high-quality cuisine brings together different food traditions, from the East to the West. The dining rooms in both locations have ocean views, as do the private rooms and villas.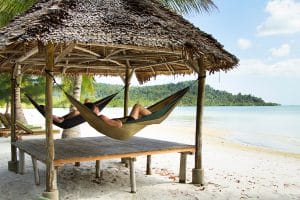 7) Telunas supports local entrepreneurs. Telunas is different from other resorts in that it fully involves and supports local entrepreneurs, helping them make a living. Much of the furniture at the resorts were built by local carpenters who used Malay boats and up-recycled them into chairs, tables, benches and lounge chairs. Telunas sells many crafts and wares that are handmade by local artists and craftsmen. Hammocks, hand-painted cards, pottery, wood carvings, and other souvenirs are all available in the Telunas gift shop to support local artisans.  All the construction work at both resorts is done by local builders and technicians.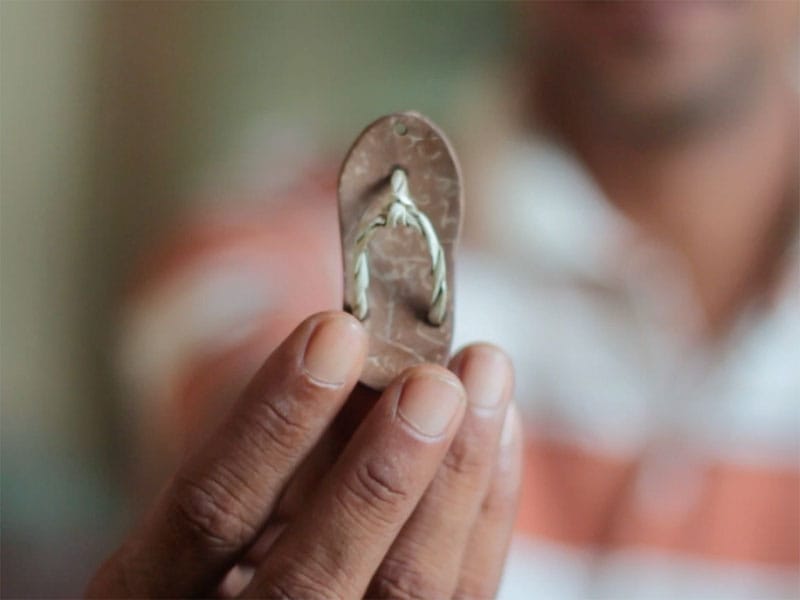 8) A great place for the whole family to relax and have fun. Families who visit the resorts find that there is no shortage of activities to keep them occupied. The Beach Resort boasts a soccer field and low-ropes course. Both locations have volleyball courts and ping-pong tables. Of course, swimming is always an option in the ocean's clear, cool water on a hot, sunny day.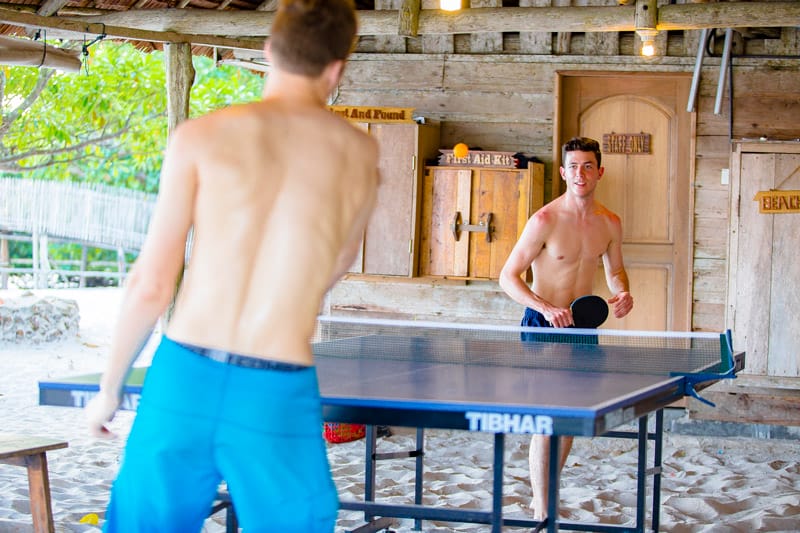 9) A private, intimate experience for couples or singles to get away. Telunas is the perfect spot for honeymooners or couples looking to get away and rekindle the romance. Private candlelight dinners over the water are available upon reservation, providing the perfect intimate setting to connect with your loved one. The Spa at Telunas Private Island offer couples' massages for some quality relaxation time. Or, if you're looking to get away by yourself, Telunas is the perfect place to disconnect from the world for a few days. Pamper yourself with a spa treatment, a lazy day on the beach and a cold beverage.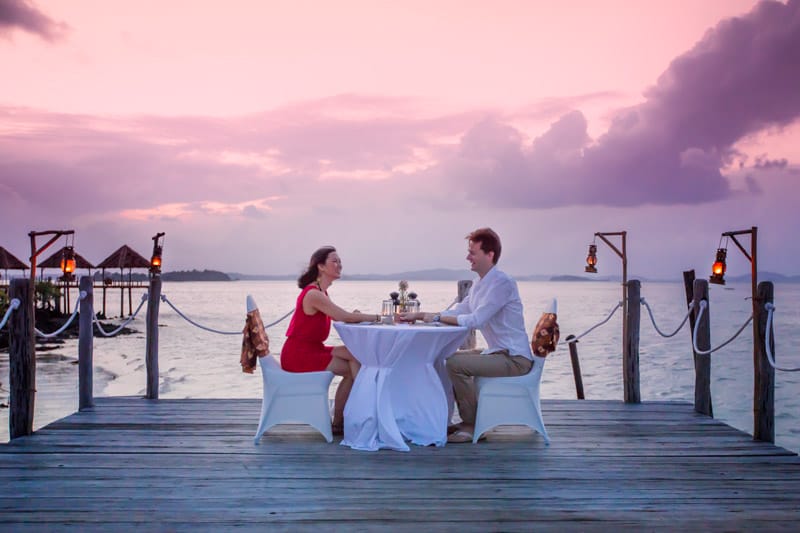 10) Environmentally conscious. Guests can rest easy knowing they are supporting a resort that is environmentally conscious and responsible. Solar panels are being installed at Telunas Private island, which will reduce the resort's diesel consumption by 60 percent. Telunas Resorts goal is to shrink its carbon footprint, minimizing high energy consuming equipment and the preservation and planting of mangroves. Mangroves provide the largest offset to the resort's carbon footprint. The 70,000 square meters (over 17 acres) of mangroves conserved by the resort absorbs over 12 metric tons of carbon dioxide per year. Telunas also strives to minimize the use of single-use plastics such as plastic water bottles, straws, and more. Finally, Telunas Private island is a natural breeding ground where endangered green sea turtles lay their eggs. Telunas built a hatchery to protect these eggs from predators until the baby turtles hatch and are ready to be released into the ocean, promoting the survival of the species.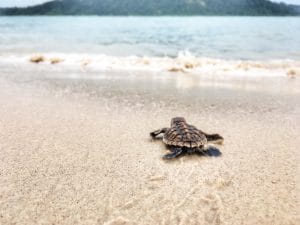 Telunas Resorts offer a fun, relaxing getaway for everyone: singles, couples, friend groups, business trips and families. Telunas' responsibility toward the local people, its surrounding community, and the environment are what sets it apart from other consumer-driven resorts.
About the author: Marisa Ranney graduated with a Bachelor's degree in English Literature and Creative Writing from Carthage College. She enjoys traveling and experiencing other cultures. She likes to write about the wonderful times she has had at Telunas Resorts.