Two Award Winning Island Resorts Near Singapore
Telunas Private Island and Telunas Beach Resort | Overwater Island Resorts Near Singapore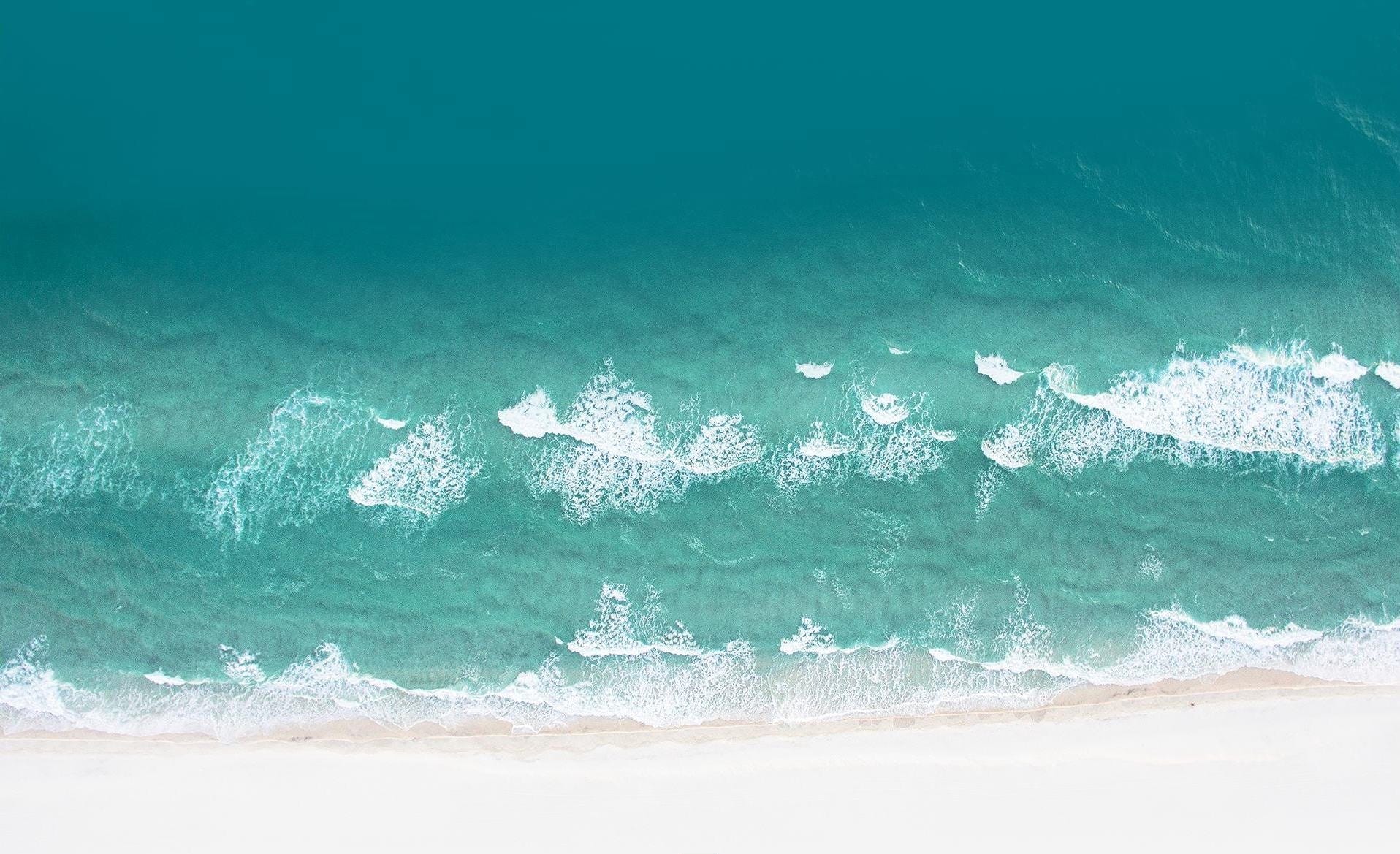 Unplug and Enjoy Barefoot Luxury at its Finest
Overwater Private Island Resorts Near Singapore
Two distinctive overwater resort experiences located just 50km south of Singapore.
Described by our Guests as "paradise", both resorts provide breathtaking views, private beaches, unique activities and warm hospitality.
We invite you to read hundreds of top ratings on TripAdvisor and see why we have earned their Certificate of Excellence five years in a row.
Resort Options
A Guest recently shared "Highly recommend if you'd like to simplify your life and clarify your mind, while connecting with nature! Overwhelmed by the warm hospitality of our hosts. Love that it is so near Singapore!"
Whether you are looking for a romantic getaway, a time to reconnect with your family or friends, or you just need to energize your soul, Telunas is for you. And it's so close to Singapore and easy to get to. No flights. Just a short ferry ride to Batam, and then a Telunas Malay boat ride to the islands.
Telunas Private Island

Your private island near Singapore! Relax in one of only 20 exclusive villas. There are 15 overwater villas and five Ridge Villas (for couples) on the private island. Enjoy the infinity pool and over-water massage treatments at our spa.

Discover starry nights, sunny days and a beach of powdery white sand, along with a thoughtful and socially responsible partnership with the local community. All so close to Singapore!

Learn More

Telunas Beach Resort

18 over-water bungalows provide a perfect spot for an adventurous getaway with family and friends–or book the entire resort for a corporate retreat or meeting.

Enjoy silky white sand under your feet and view the sunset from our over-water dining room and lounge. Try deck jumping for a big splash!  Or nap in a beachfront hammock. Countless daytime activities and evening bonfires under the stars.

Newly built Overwater 3-Bedroom + Loft Bungalows!

Learn More