Escape To Your Exclusive Paradise
Our Guests are like extended family that arrive from around the world to find their private escape. Guests often come because of the views, they return because of the people. Come experience Telunas and join our extended family. Purposely built for couples and families, our Private Island is a distinctive overwater escape featuring utmost exclusivity, with all the amenities needed for an ultimate private island escape. Rooms start at IDR 3600k++ for 2 persons (excludes dining and transfers).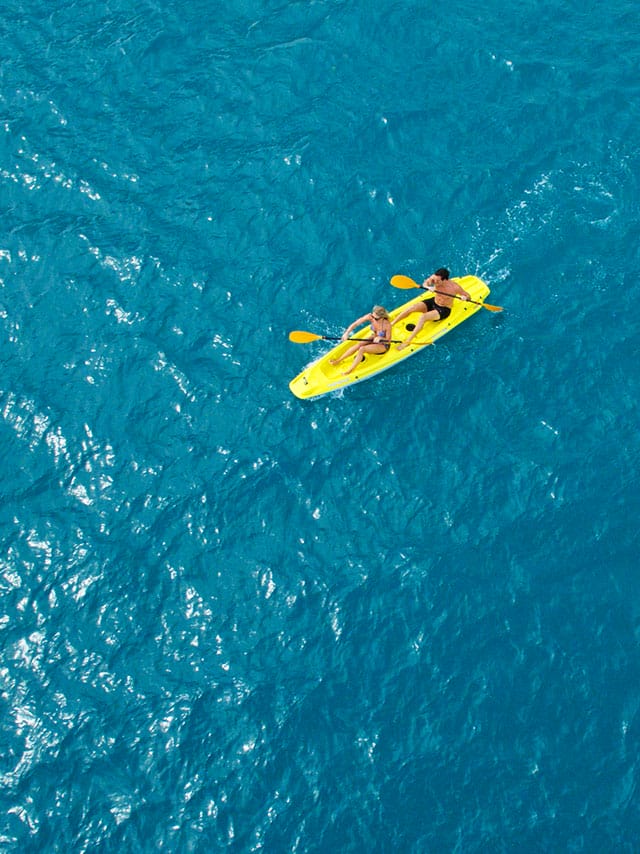 Imagine your own getaway
Our private island draws upon 10 years of service and guest feedback to create an experience uniquely tailored to couples and young families. The Telunas concept is about escaping city blur for a remote island holiday as it was intended to be. Leave stress behind and enjoy the simple pleasures of loved ones, fresh meals, adventurous old-fashioned activities, and pure relaxation in a beautiful natural island setting.
You'll find yourself in a natural island paradise accented with resort comforts. Our island resort offers 15 well-appointed Overwater Villas with spectacular wide-angle views of azure sea and the rugged terrain of Sugi Island, relaxation and fun at the infinity pool and bar, massage treatments at our overwater spa or on your veranda, a variety of sea and land activities, and limited choice blackboard menus presented by our executive chef.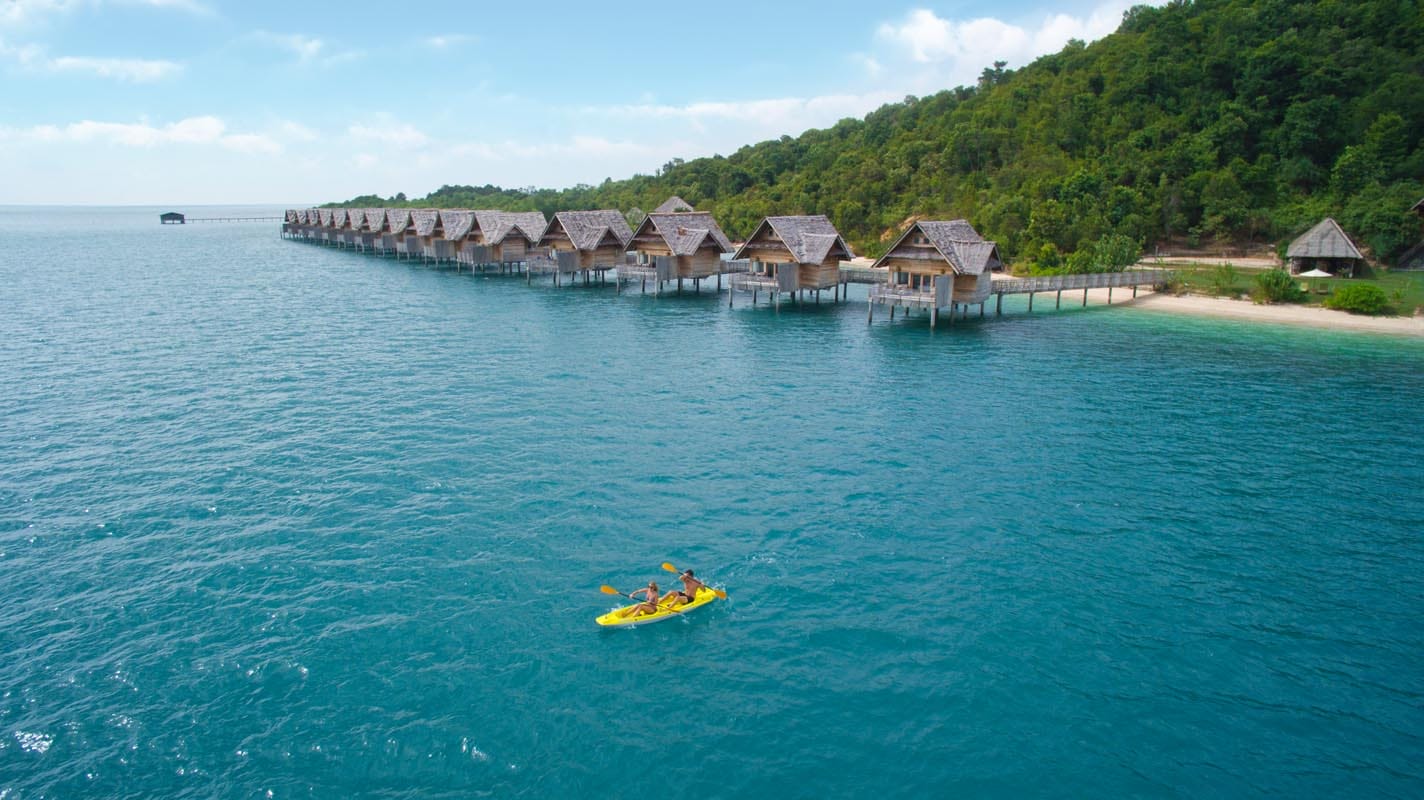 Explore Aspects of Telunas Private Island