How a Pencil Changed My Life
by Florensia Uba Doni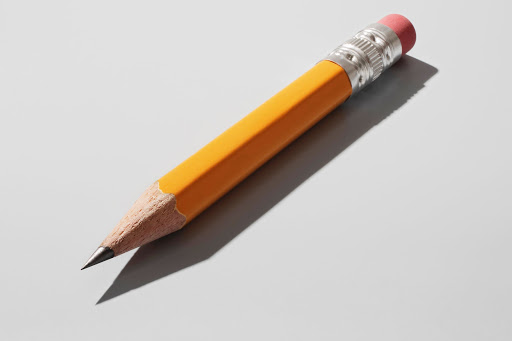 I was born and grew up on Sugi Island, the island where Telunas Beach Resort is located. My house is in the jungle because my father was a farmer. He always liked being in the field rather than in the city. I have six brothers, and I am the only girl. Though my family actually originated from eastern Indonesia on the island of Flores, I grew up in the local Riau Melayu culture and consider it my first culture. I love it because they have traditional dance, lots of delicious local foods, and the people are very friendly. Our life was (and still is!) pretty simple: no wifi, no TV, no AC, no cell phone signal. I spent my childhood in the jungle climbing trees, swimming, and fishing at the river. It was so much fun… until I had to leave my family to go to middle school on another island in the Riau for the next six years.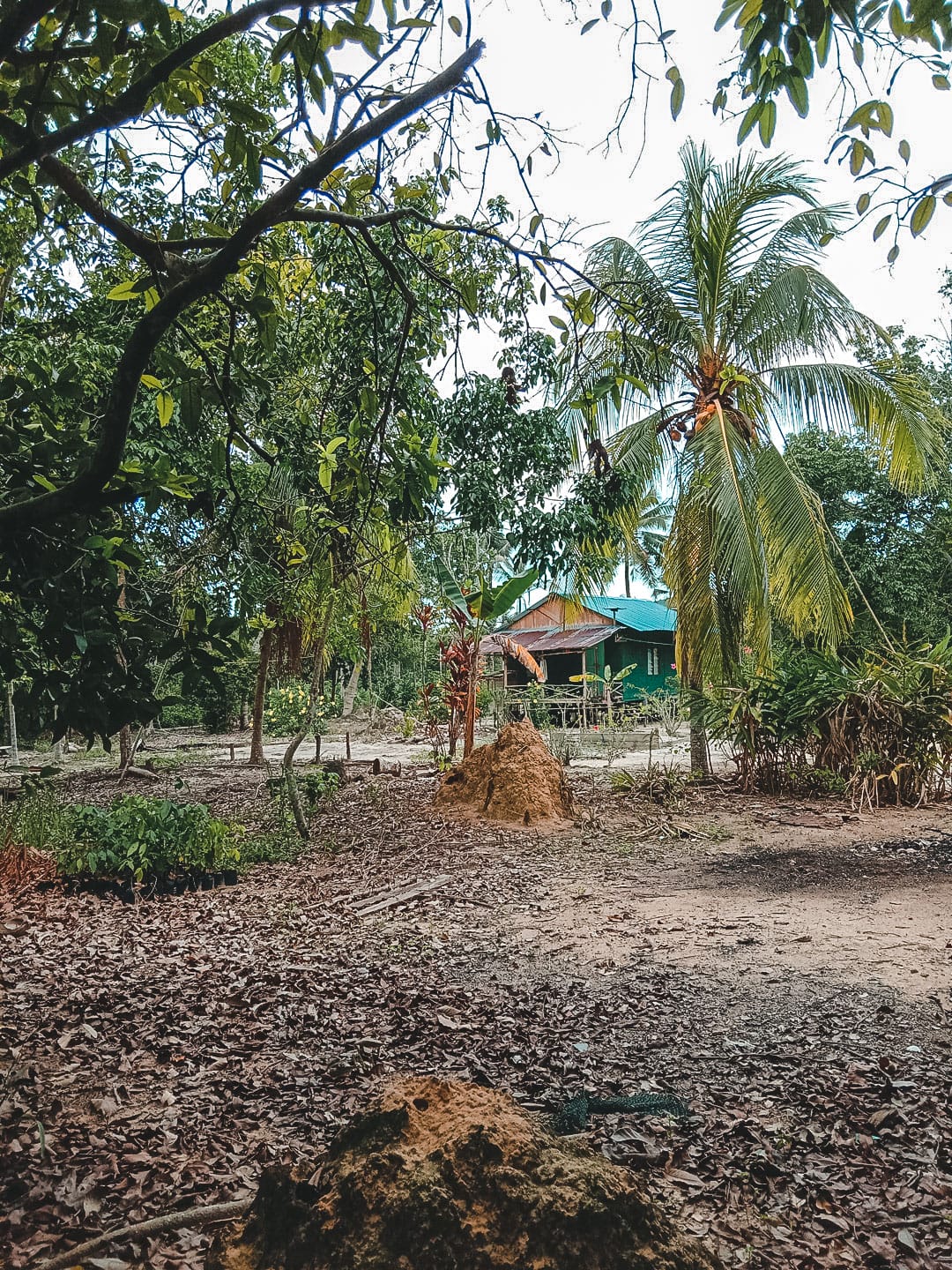 It was difficult to move away from my simple jungle life. I was a very shy kid, and didn't feel like I fit in the "city." (The island I moved to was actually still quite small, but it did have roads and even a few cars!) One day, a large group of students visited my school. They didn't look like us. Who were they? Why were they different? What language were they speaking? Everything in me wanted to hide from them, but my heart was full of questions about who they were. When they left, our teachers gathered all of us middle school students together in front of the school office, and they gave us each a pencil that the foreigners had left for us. I still remember… I got the yellow one with the eraser on top. I stared at it for a long time, thinking about how far that pencil had traveled to get to my hand. 
The next time I went back home to my family, I told my mom about the pencil from the foreigners. I told her all about them… about their strange language and their blonde hair and blue eyes. She replied, "If you want to know their language you have to study hard, especially in your English language class at school." I hated English class. It didn't make sense at all. But something started to change in my heart, and I grew a desire to know English and about foreigners.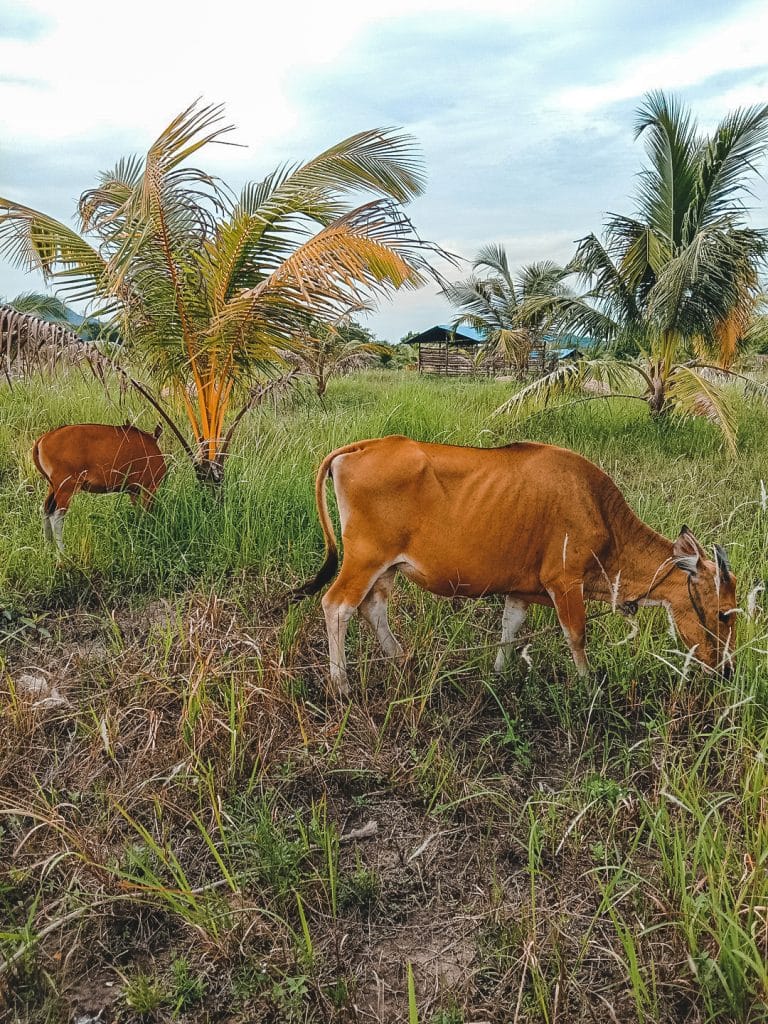 Time passed, and I moved on to high school (on the same island as my middle school.) I continued to learn English and grow in confidence. During my last year of high school on a school holiday, my friends and I got in a boat and went to a beautiful white beach on Sugi Island. We loved that place, and we went back there many times. On one specific trip, an old man came up to us and told us that some Americans had bought part of this beach and that they were going to build a fancy hotel there. We were so disappointed because it was our favorite beach on the island. What would it mean for us and for the future of our area? 
When I went back home, I told my family about what we had heard. My mom explained that one day, many Westerners would come to our region. And at that moment, a dream was born. One day, I wanted to be able to talk to those foreigners, like the ones that I met when I was in middle school. One day, I was going to work at Telunas Resorts.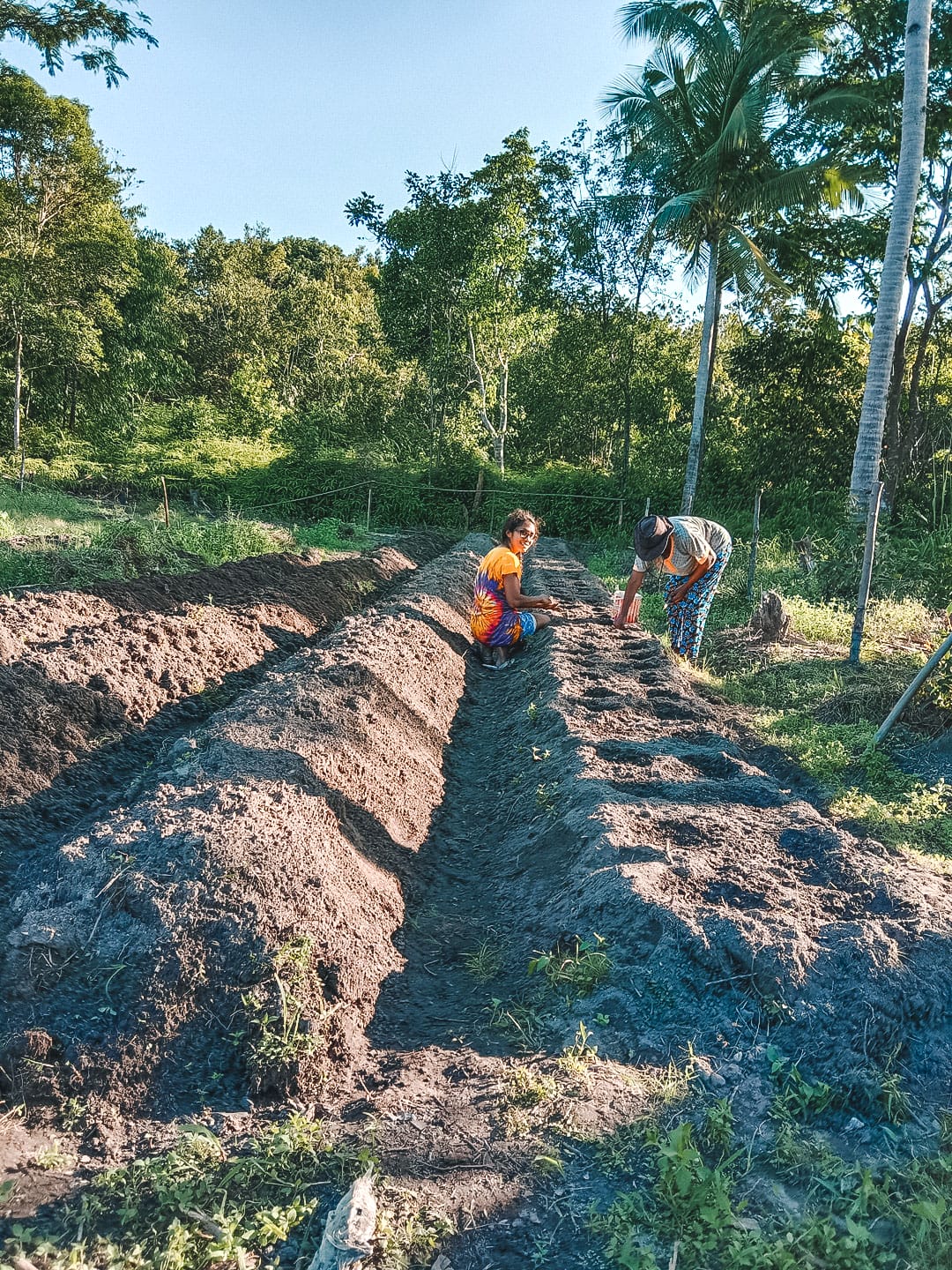 My family sacrificed a lot for me to be able to go to university in Batam. I was the first in my family to be able to continue education after high school. I studied English Education, but I realized I didn't want to be a teacher. Deep down, I still had a passion to work at Telunas. I remember my interview well. I couldn't believe that a foreigner was interviewing me and that I could understand her! As I walked around the property where I used to vacation with my friends, I was so grateful for what it had become. My friends and I had been so afraid that a fancy hotel would come and ruin everything. But instead, it came and made a tremendously positive impact to our whole region… and to me! 
I have now worked at Telunas Resorts for four years! I am so thankful for this opportunity. I came knowing nothing. But Telunas has intensively and intentionally trained me every day, not just in hospitality skills and working with foreigners, but in how to be a better person who cares about others and the environment. And most importantly, I have come to see how great God is through the Telunas story and mine! I am so happy and blessed to be able to share my Melayu culture with whoever comes to Telunas and have them truly experience it. For me, it is a dream come true.