May 4, 2020
Ramadan in the Riau
by Deo Sinulingga
Indonesia, home to hundreds of tribes and languages, always provides you with a chance to discover and experience the beauty of culture wherever you go. At Telunas Resorts, we employ Indonesians from across the country with a wide range of backgrounds and beliefs. However, since we are located in the Riau Archipelago, the majority of our local staff are Melayu. Malay tradition is strong here, and most of our staff are Muslim. Although we don't all have the same belief system, we celebrate and respect our differences, adhering to one of the core values of Telunas: to live in communities for communities.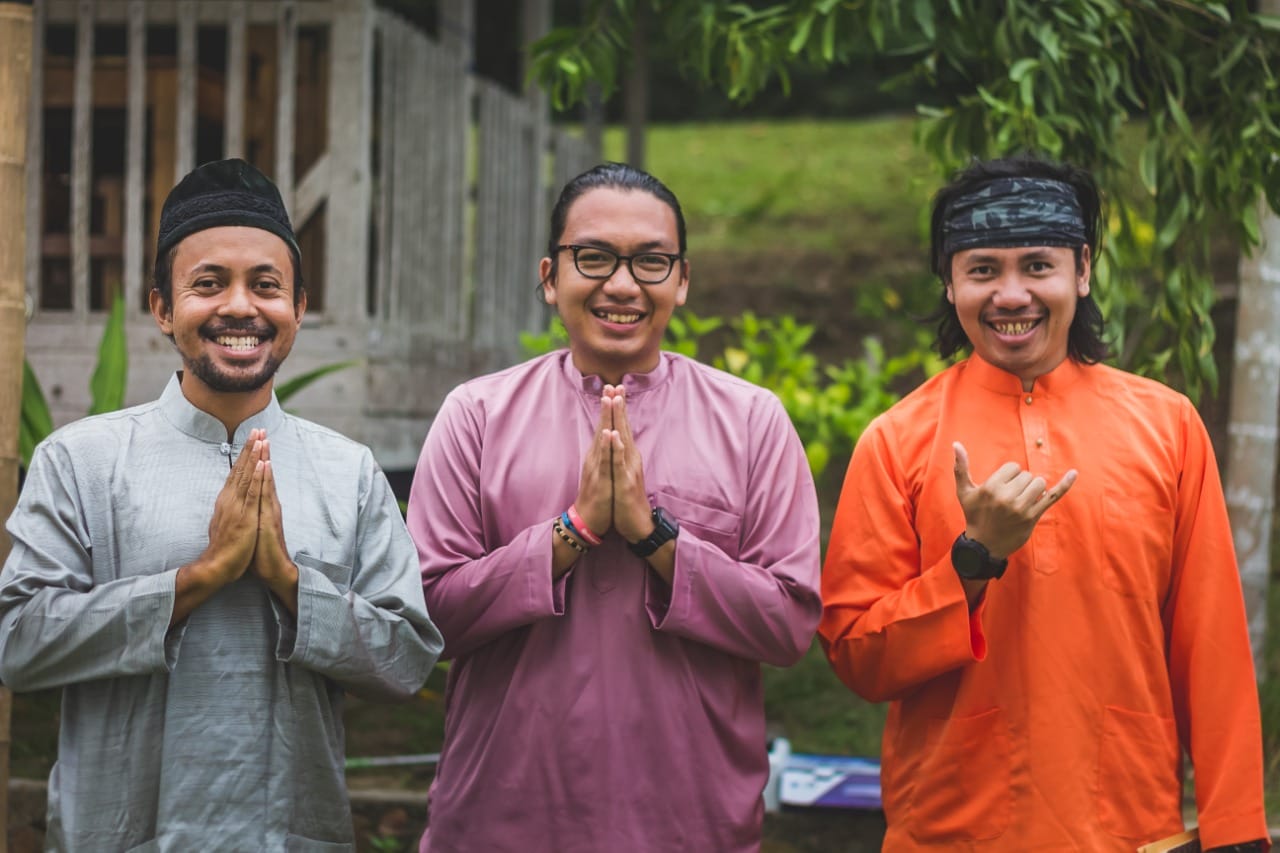 During this month, we join together to celebrate one of the biggest and most important holidays in Islam: Ramadan. It is a month of cleansing the mind, body, and spirit through the process of fasting from sunrise to sunset each day. Everyone on our team has a role to play in support of those fasting during this special month, whether it be through the use of traditional greetings, sharing encouraging words, or modifying work schedules to allow for prayer times and rest. And through this supportive relationship, we also find that we develop not only a close-knit connection with each other, but also with the villages from which our staff originate. This connection continues throughout the year as we regularly visit the communities, run various programs and activities there with our guests, and keep up personal relationships electronically via text and social media.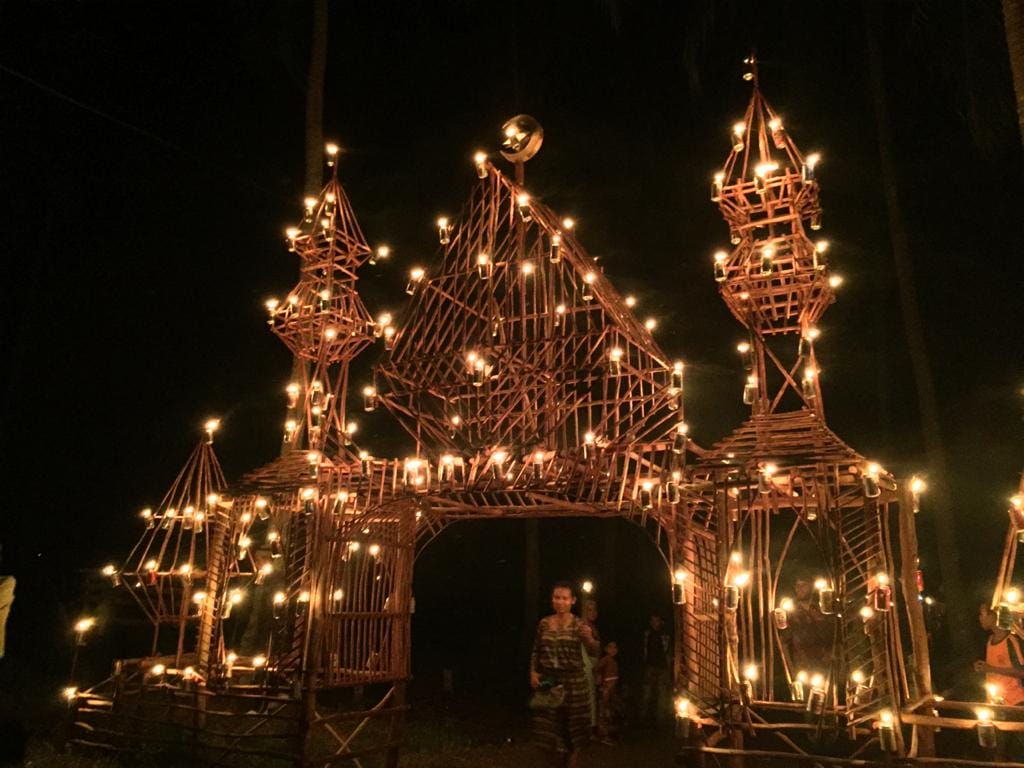 Personally, one of my favorite experiences during Ramadan season is iftar (the moment of breaking the fast in the evening after the sun goes down). I especially love joining our staff as they gather to break the fast, first with small sweet snacks, then prayer and finally enjoying the larger evening meal together. You can just feel that joy is in the air! It reminds me of family, and it reminds me of home. This is especially fun when we have international schools visiting Telunas during this holiday season! For the past few years, students and staff have worked together to prepare an iftar meal for our Telunas team, and then serve and eat it together right after the sun goes down. It's a special memory for all of us!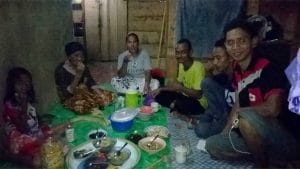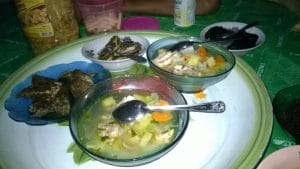 On the last night of Ramadan, many of our Telunas staff who live in Batam, love to go out and spend the night with our local staff friends. On that night, communities celebrate with children walking around the village carrying torches or lanterns made of recycled materials and chanting the takbir (praises to God) to the beat of the bedug (traditional drum). For those who have money, this is also a time to share some of their money with the poor, so that they can celebrate the holiday as well. The next day is Idul Fitri. Though it is traditionally a day primarily focused on family members gathering together in their home villages, in the case of Telunas, we are lovingly considered family as well and warmly welcomed. It's a time for all of us to visit each other's houses, share special traditional foods, and celebrate together.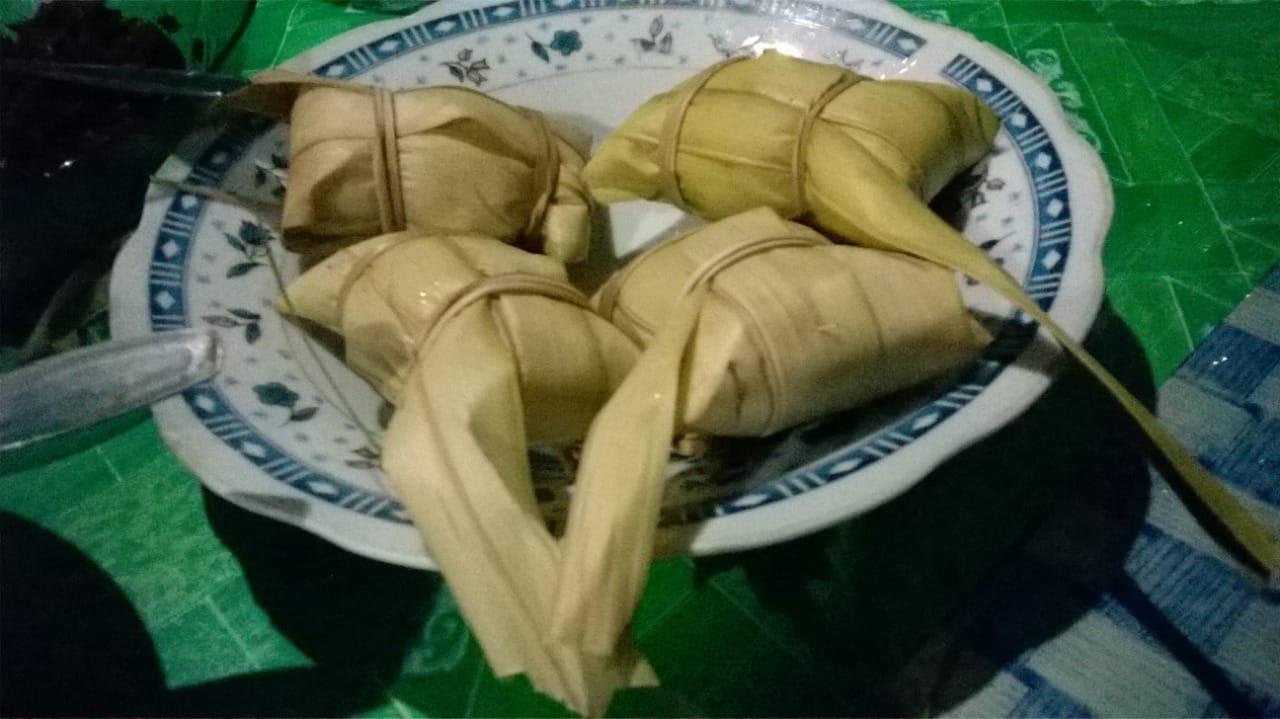 Though it's not the tradition that I grew up within my home, Ramadan and Idul Fitri have become a special part of my life over the years here, and they remind me that I have a second home and family with Telunas.