September 17, 2019
By Marisa Ranney
Kids love playing pretend. They are always lost in their imagination, fighting terrifying dragons, singing to a crowd of thousands, journeying on quests around the world, playing house and teacher, playing doctor, going to old-fashioned dances, driving sports cars, playing construction with toy tools, or playing their favorite animals. There is no limit to a child's imagination.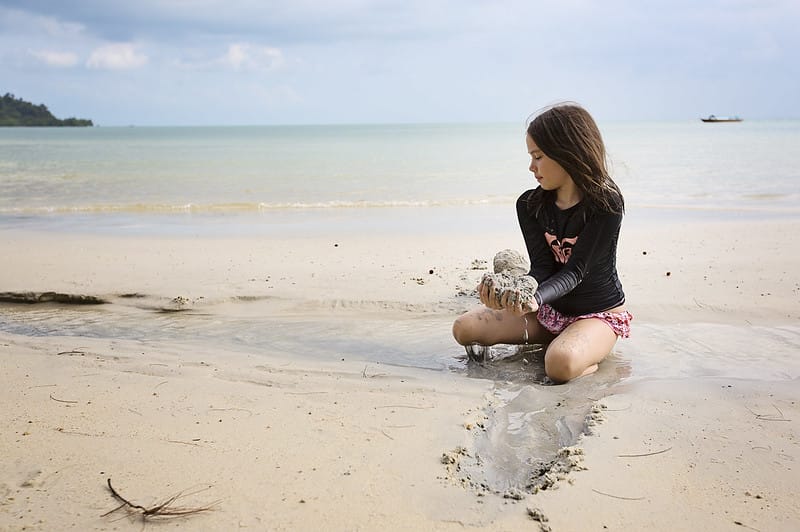 Good imagination leads to creative adults, innovators and entrepreneurs. Want to foster a healthy imagination in your child? Give them a change of pace. Get them off the couch, out of the house and away from their screens. Take them out of the ordinary, everyday life. Bring them to a new and exciting place. How about a tropical island? How about Telunas?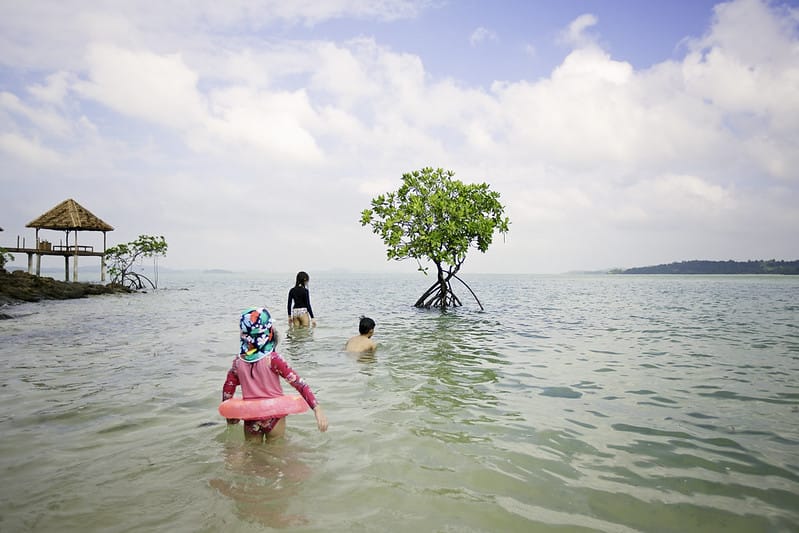 Give your kids an experience they'll never forget. Bring them to a warm, sunny island with sprawling white beaches, palm trees, and an endless ocean. Their adventure begins even before they arrive– the boat ride out to the island can become their very own sea voyage. They can scour the water for wildlife and plantlife unique to SE Asia. They'll get to see countless islands and many island villages on their way and imagine what it is like to live there. They can watch other boats race alongside them as they speed over the water.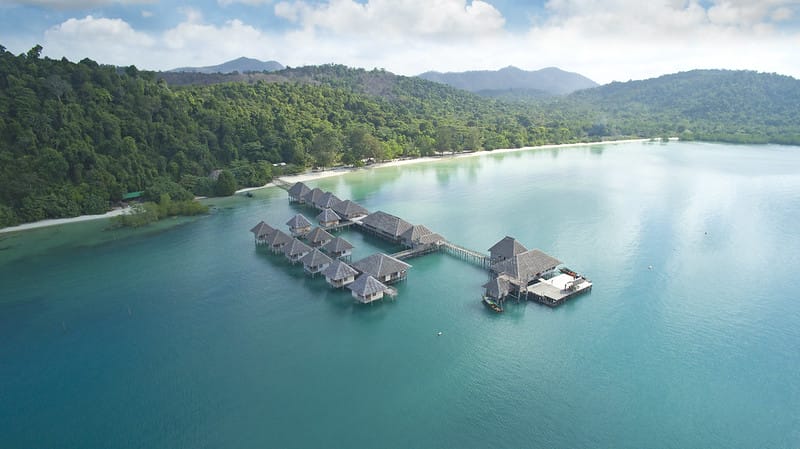 They arrive at the resort– or a remote jungle outpost, according to them. They can spend their days in the ocean, pretending to be marine biologists, mermaids, dolphins or countless other sea creatures. Telunas Beach and the gently lapping water is the perfect place to reenact The Little Mermaid. They can play on the beach, digging in the soft sand for buried treasure and having play sword fights as pirates. They can set up camp at different cabanas and play house on the beach. They can be jungle explorers, trekking along the tree-line under the trees. They can make amazing new discoveries like finding new plants and flowers they've never seen before. They can brave the high deck jump into the ocean like a scene out of Peter Pan.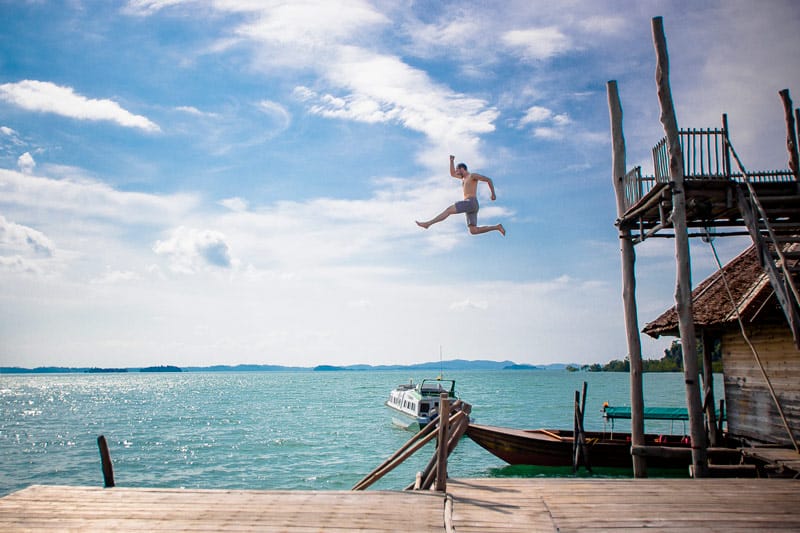 Mom and dad can join in the fun too. You can captain the kayak as you race the length of the beach on the water. Be a fisherman for an afternoon and learn alongside your kids how to fish the traditional Malay way. Imagine that you're in the wilderness fishing for your dinner.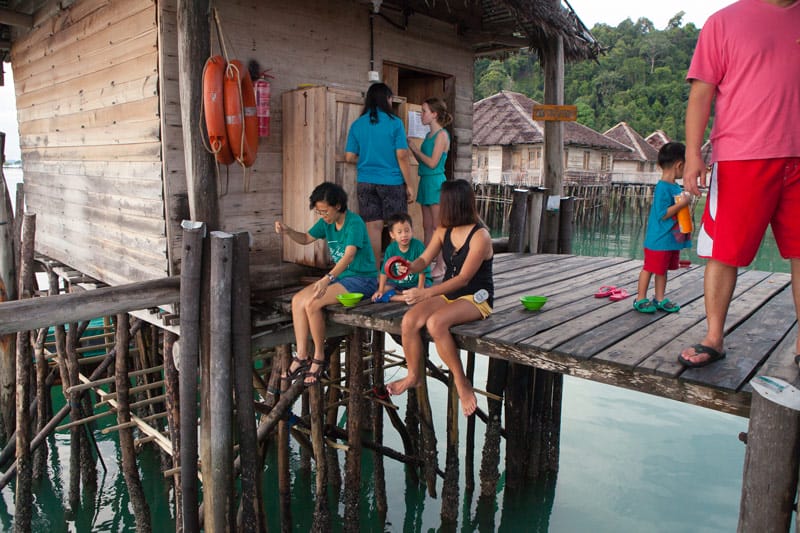 Lead an expedition through the jungle up to the low ropes course and transform into Indiana Jones as you and your family attempt to complete the obstacle course. Become a zoologist for a day and look for island wildlife on the beach with your kids. See if you can spot the eagles flying overhead!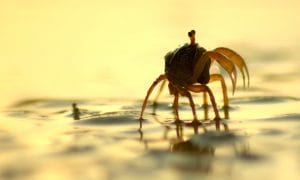 Get your blood pumping with a game of soccer or volleyball. Ping-pong, corn-hole, and frisbee are also available for a little family competition. Pretend you are playing for the Olympics or the Championship game and encourage your little athletes.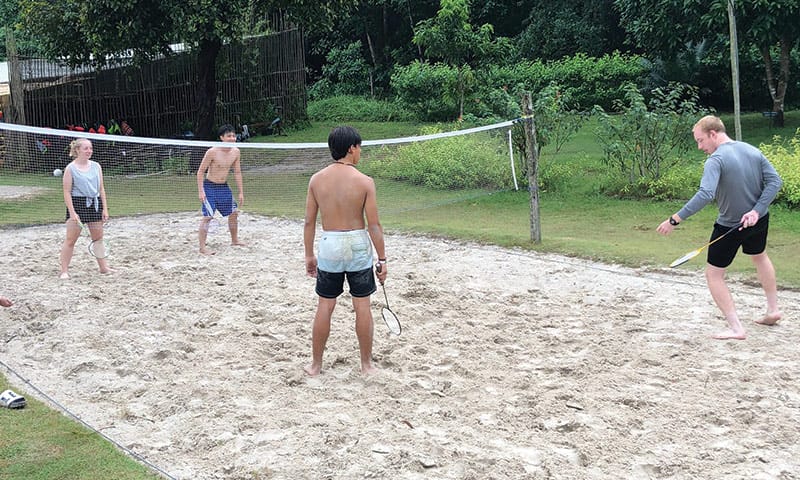 Become an astronomer. At night, when the stars appear, take your kids out on the beach and see how many constellations you can pick out. Can you find the big dipper? How about Orion? If you're lucky, you will see a shooting star!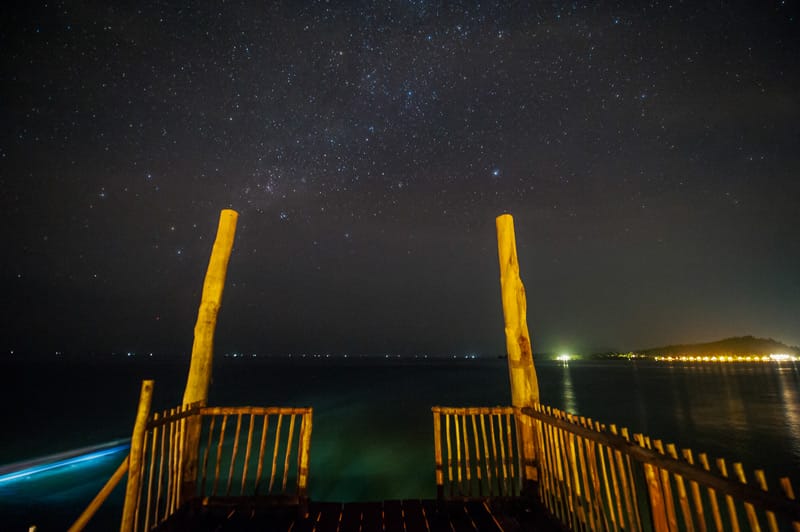 Gather around the beach bonfire and tell stories as you roast marshmallows, getting everyone involved in the imagination. Sing campfire songs and even have a dance party!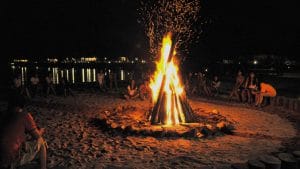 The opportunities for imagination are endless at Telunas. Away from social media and screens, your children will have the freedom to imagine and play to their hearts' content. They will grow in creativity and innovation, coming up with new and exciting adventures..