Fall School Holidays Are Right Around the Corner
August 1, 2019
School is out, the children shriek and laugh as they run out of the classroom on the last day. What better time to take a family trip than during school breaks, when the kids do not have to worry about schoolwork?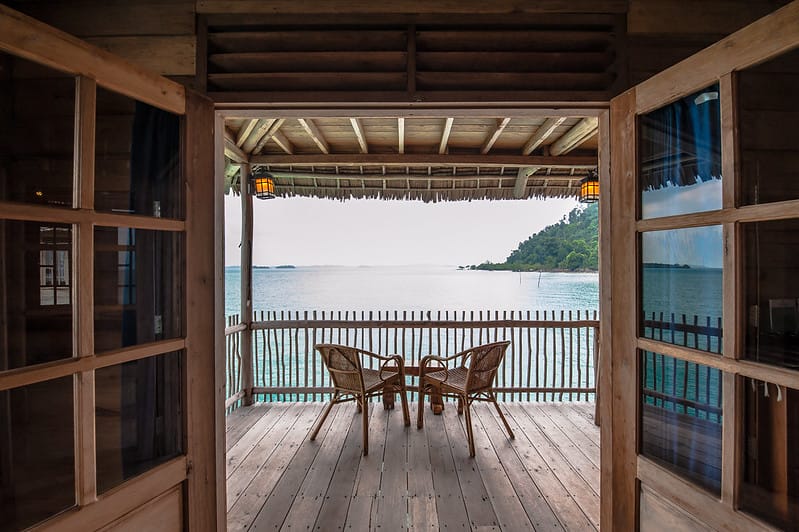 School breaks are a great time to make memories!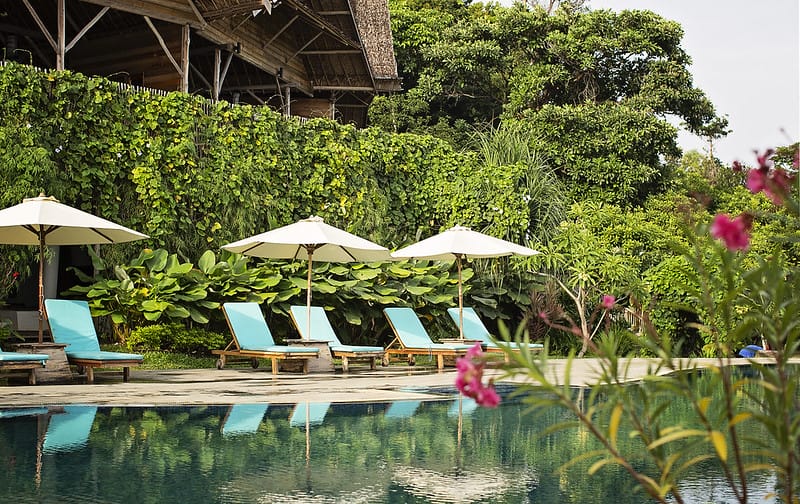 Come out to Telunas and experience the rest, relaxation, and rejuvenation you have been longing for. Detox from social media for a while and put your work email away to experience a true break from the pressures of life and work. Your body needs to de-stress and slow down. Take the time away that you need to play, and rest with your kids.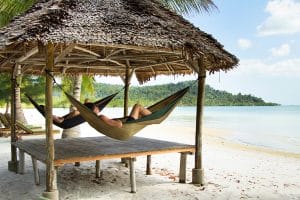 Bring that book you have been meaning to read, games you've wanted to play with, with your kids, lay out on the beach or dive in. Indulge in that rare phenomenon of simply being, relaxing, and thinking, with no distractions dividing your attention. Take the time to look around you at the beautiful palm trees, tropical flowers, white sandy beaches, and gently lapping waves.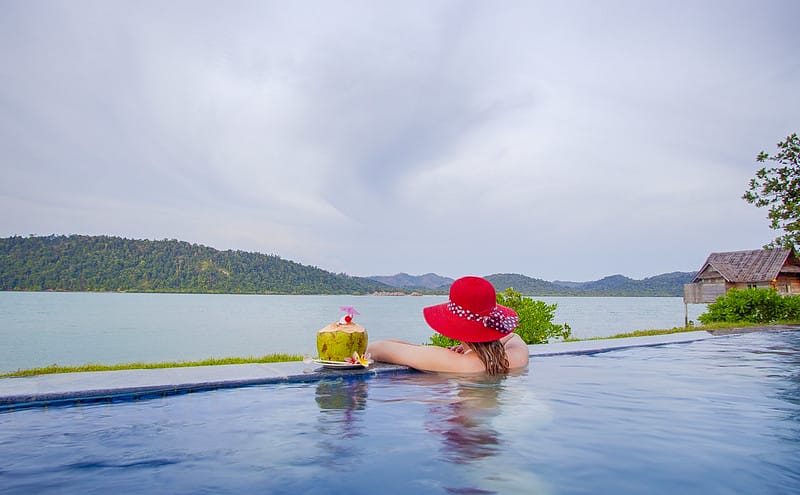 Take care of your body by booking treatments at the Telunas Spa. What better way to destress than getting a massage in an open-air spa on the beach or over the water? Choose from one of several types of massages to rid your body of tension and relax your muscles. You can opt for a skin treatment or body mask to revitalize your skin and leave you glowing. Whatever you choose, our Spa staff will ensure that you leave the spa after your treatments more relaxed than ever.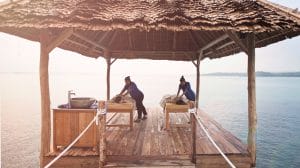 Our Telunas chefs prepare quality cuisine for every meal, with a variety of foods to keep everyone happy. Don't stress about what to cook, when to eat, or if what you're eating is healthy or not: our chefs have it taken care of. Simply allow yourself to sit back and enjoy. After a delectable breakfast, take a cup of steaming, fresh coffee out on the deck and enjoy the morning ocean breeze. Watch the sun dancing on the waves as you partake in delicious island food for lunch. Following dinner, make sure to check out the stars from the dining deck– they're really something to behold.
Change it up a little bit. Do something you've never done before. Take a paddleboard or kayak out on the ocean. Go on a jungle hike. Jump from the high deck into the water for a thrill. If you're looking for something a little more low-key, play a game of ping-pong, volleyball, darts, cornhole, or frisbee. Borrow a board game and have a game night. Nap in a hammock on the beach. You can do what you want, no obligations, just as a vacation should be. You get to decide.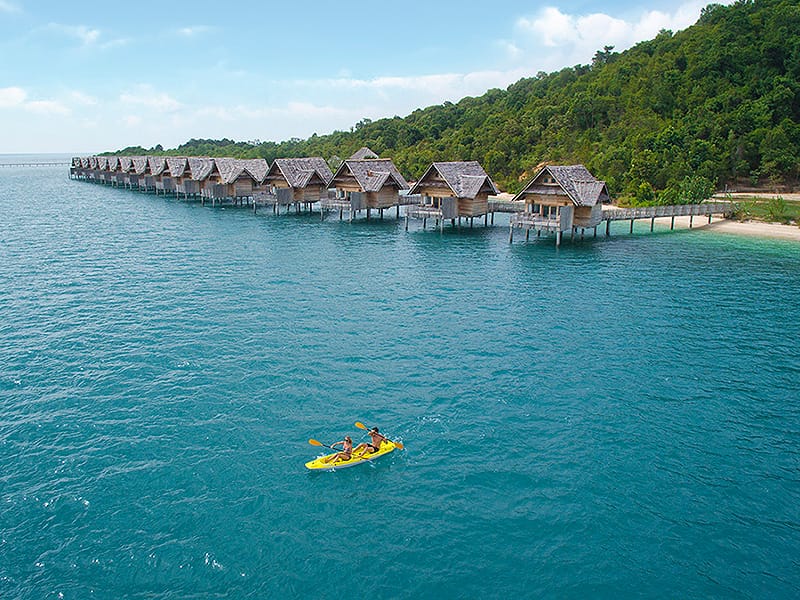 Here at Telunas, we want to take care of you and your family. We want to help you relax and truly rest. Let yourself be pampered. Our Customer Engagement Experts know exactly how to make your stay as enjoyable as possible. You do not have to worry about a thing at Telunas. We have you covered. Reclaim your vacation at Telunas.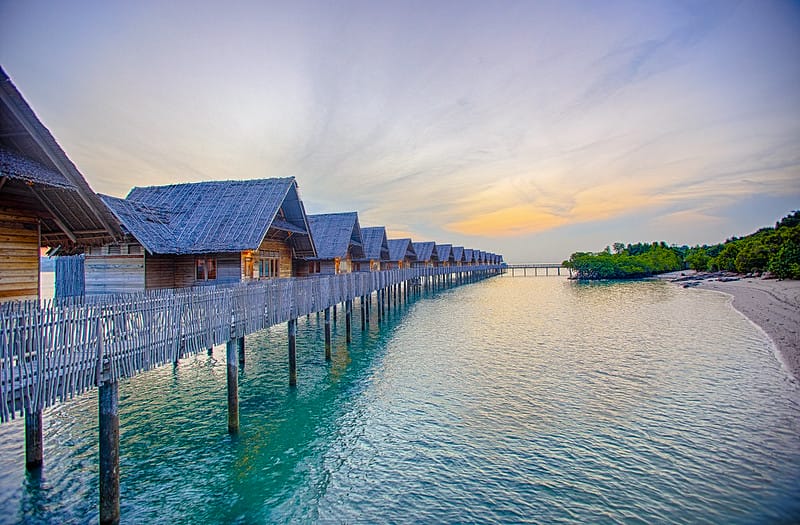 About the author: Marisa Ranney graduated with a Bachelor's degree in English Literature and Creative Writing from Carthage College. She enjoys traveling and experiencing other cultures. She likes to write about the wonderful times she has had at Telunas Resorts.