April 22, 2020
Earth Day 2020
by Enda Kastanya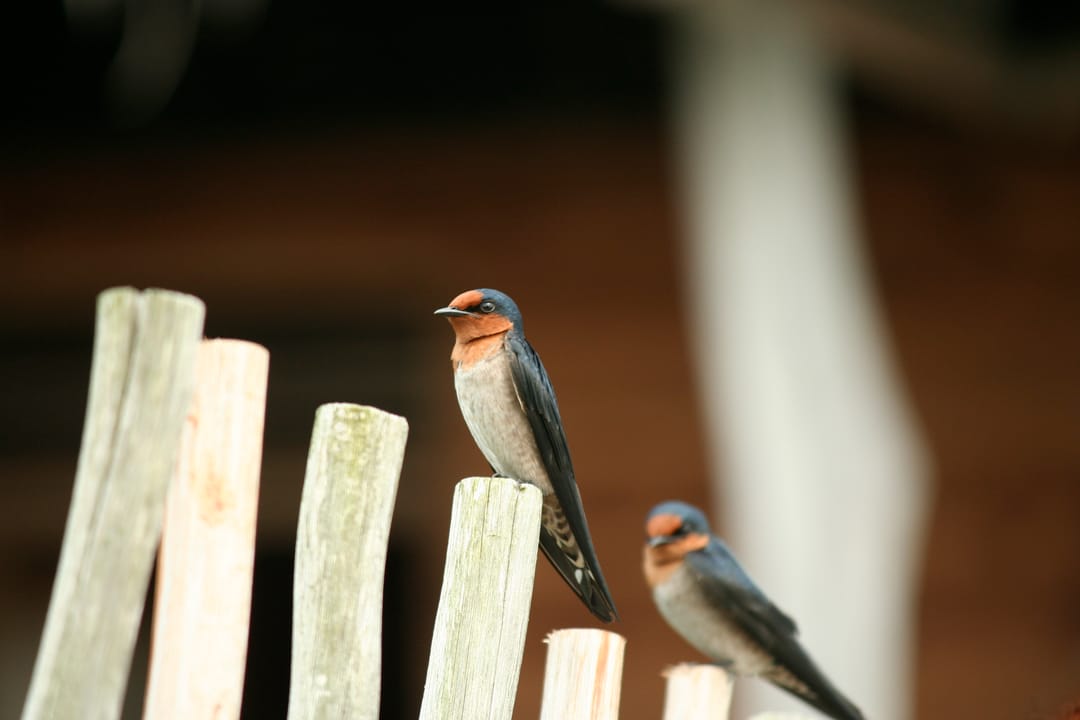 Earth Day first began in the 1970s. This annual event was designed as a way to demonstrate support for global environmental protection. Here at Telunas, we strive to contribute positively to our planet… not just on Earth Day, but daily! Our efforts have ranged from switching to bamboo straws from plastic, minimizing the use of disposable water bottles, developing a system for mindful waste disposal, reducing our food waste through fermentative composting, and moving toward a goal of nearly 100% solar-powered operations. Outside of Telunas, our staff also partner with small local communities to tackle trash management, as well as educate about the importance of mangroves, periodically planting mangrove propagules alongside our island neighbors.  
Telunas truly has a desire to make a positive impact on the planet. Though what we have done so far represents rather small efforts in light of the global environmental problems, we are hopeful that our example will spread across the Riau Islands in the coming years if we are consistent and persistent where we are.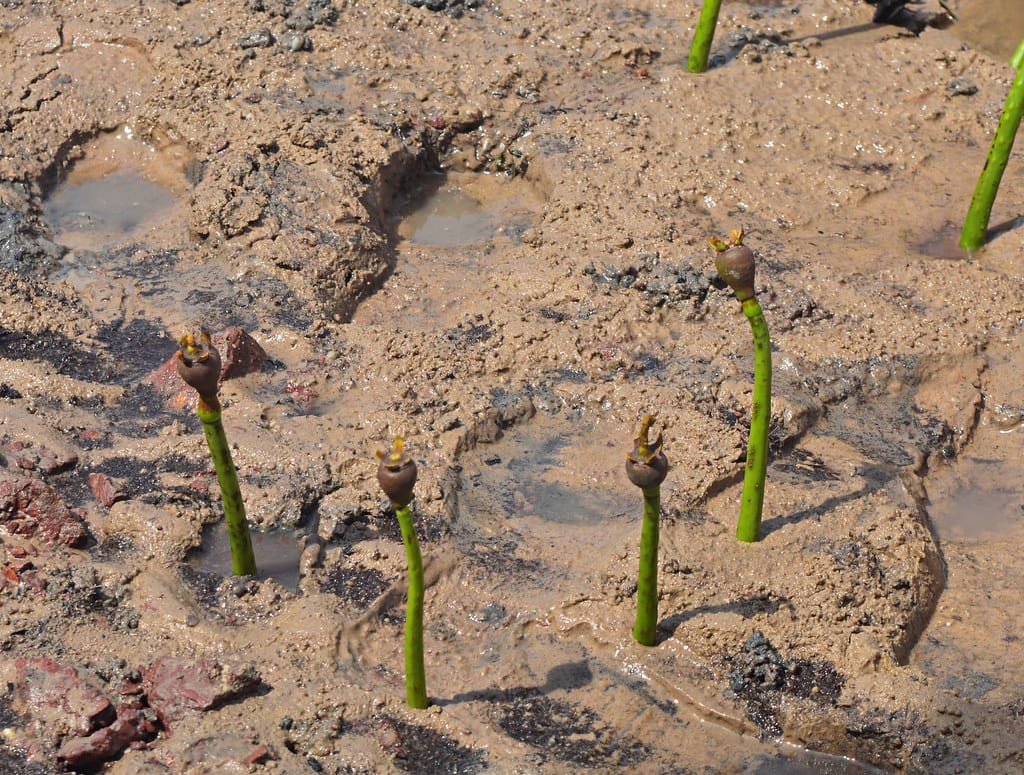 This year's Earth Day celebration happens to be around a time of uncertainty. Most of us are at home full time, kept from our work and from our holiday plans. Our daily activities have radically changed, which has contributed to increased stress, frustration and anxiety around the world. Many of our businesses have been significantly affected, and Telunas is no exception. For now, our operations have been paused as we wait for government restrictions to ease. And this means our plans to celebrate our special Earth Day activities at Telunas with you have been postponed as well. 
There's hope though! This year, the Earth Day network has decided to shift the celebration to a global digital movement which allows us to all take part from wherever we are! Check out the Earth Challenge 2020 for more information. We, at Telunas, encourage you to not let all the negative media in the world get you down! Use this opportunity to start new habits! Commit to more sustainable life practices. Plant a little garden. Connect with your loved ones. Slow your life pace down a bit. It's already proving to help the planet! 
So join us as we choose hope and continue to work toward real and sustainable solutions to keep us all moving in a positive direction! Every person's actions make a difference!