10 Reasons to Visit Telunas
January 30, 2021
10 Reasons to Visit Telunas
by Grace Thuen
1.Total Relaxation
Vacation often requires so much from us, taking away the intention of genuine rest. Telunas does it differently. We have small differences from standard resorts that make a big impact in achieving relaxation and rest. With a water bungalow spa and a kid's club that educates kids through adventure, there is a perfect opportunity for each individual to connect with themselves. With the hustle of western culture, society screams that connection is found through media and plans, while Telunas whispers that it comes from reconnection to self and family. We intentionally keep Wi-Fi out of reach, inviting no distractions from the opportunities offered for the whole family. Trust us, you won't miss it.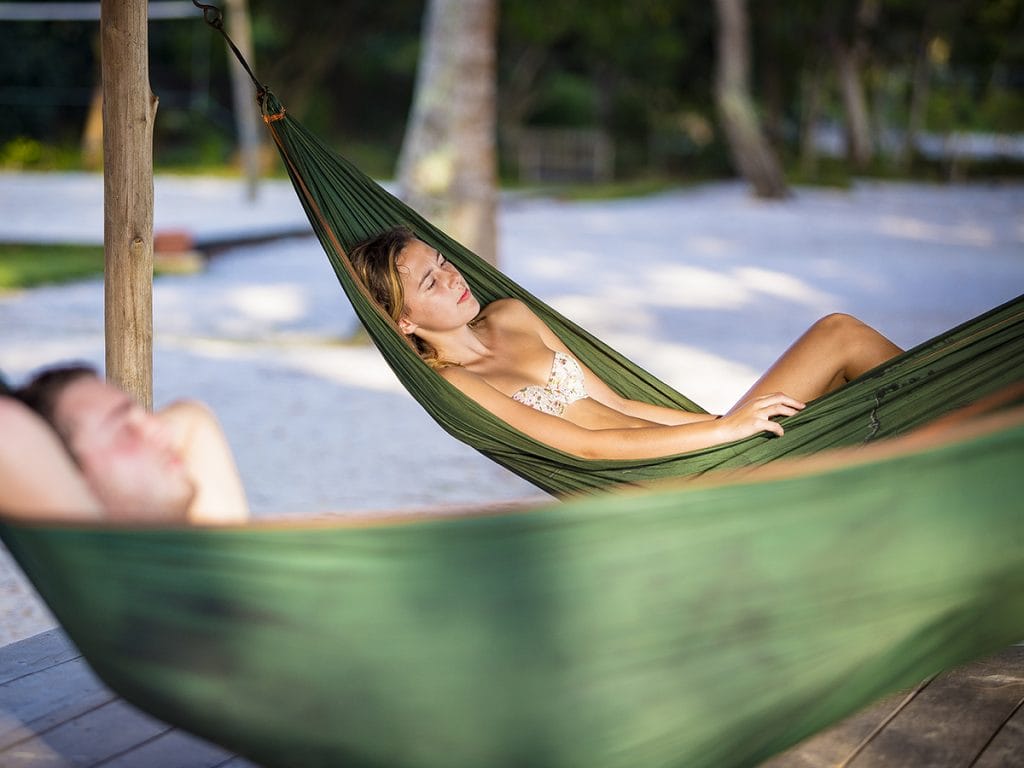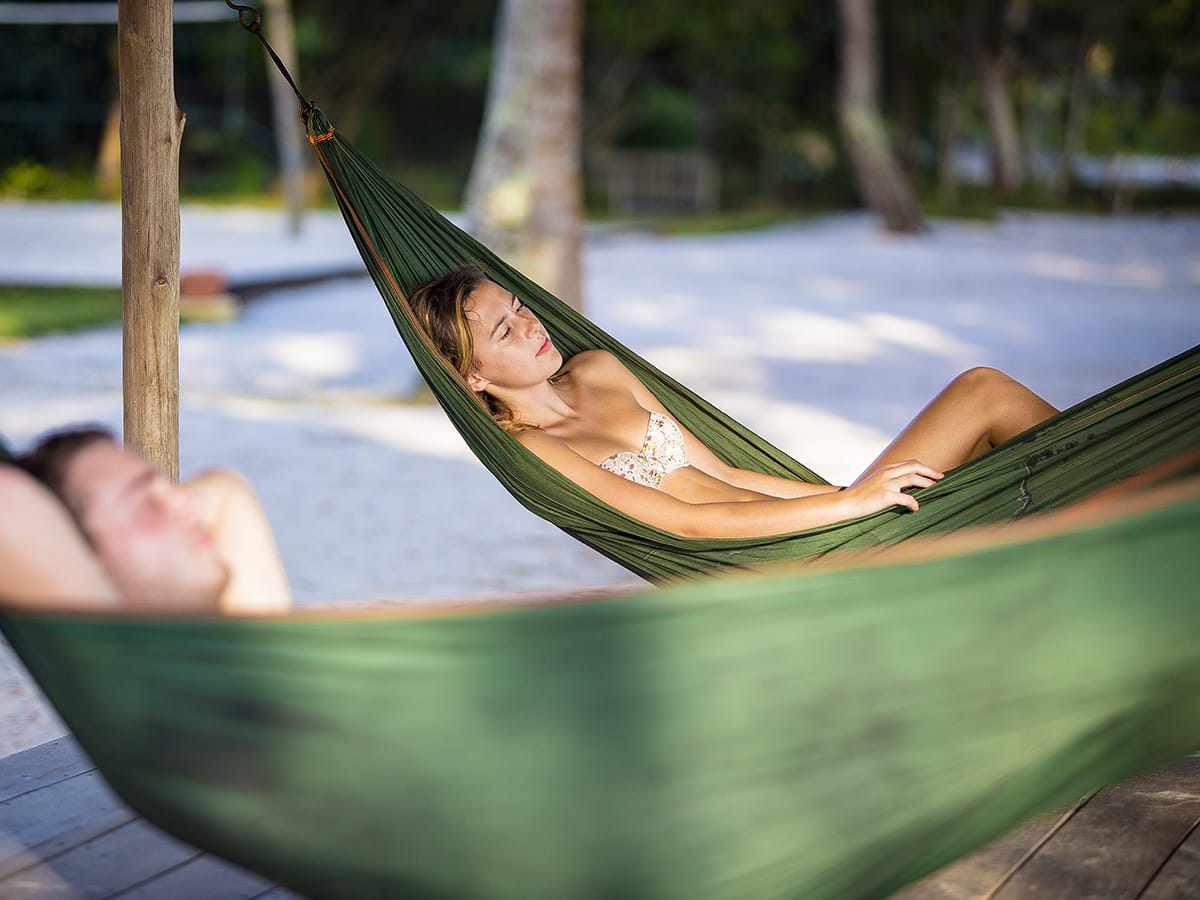 2. Complete Beauty 
Telunas is immersed in the jungle-islands of Indonesia. The vibrant greens of tall trees hovering over the mountains is something that most resorts can't offer. At Telunas, you're completely surrounded by the earth and yet peacefully away from the world. The short distance from Singapore brings you far into the dreamy islands of Indonesia where the sun is warm in the morning and the stars are bright at night. Boat rides to-and-from islands–as well as water options like stand up paddle boarding and jumping from the high deck–splash you with neon hues of blue. When your fingers are pruned from the salt water, the long beach of soft sand is waiting for you. Unique animals are always out to play and hammocks are calling your name. Volleyball, Ping-Pong, and Spike Ball are also great games to play under the sun…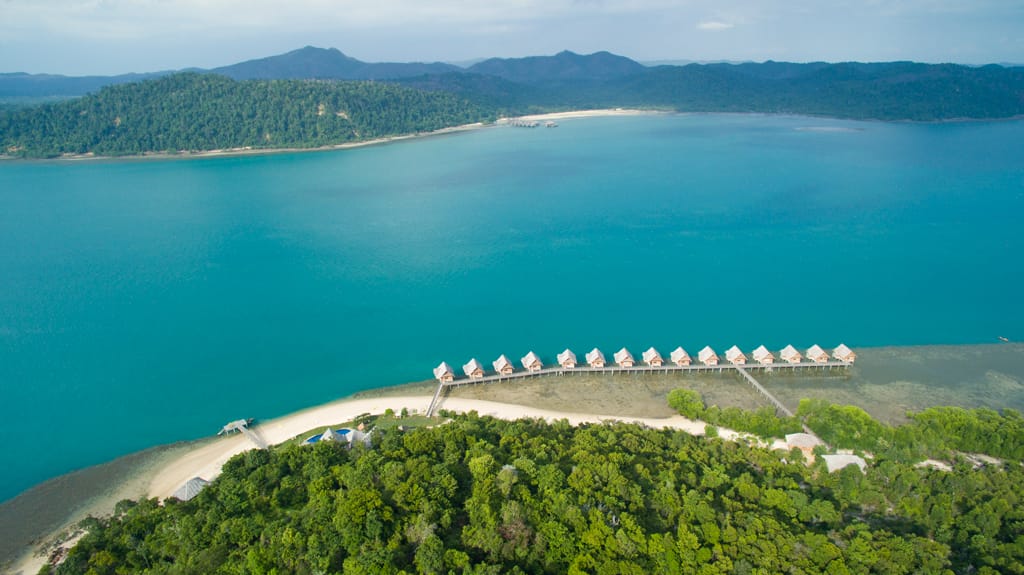 3. Cultural Immersion
Being immersed in culture can often times be everything but relaxing; Telunas has created the perfect blend. During a comfortable stay on the locally-themed resort, the surrounding culture is introduced through seafood, steamed veggies, rice, and fresh fruit, while also including some western favorites to satisfy cravings. Coffee and tea are always ready for whenever you feel the urge. If you really want to experience the culture, we offer island immersion trips where you can tour villages in surrounding islands, getting to know the local people along with their stories and their homes.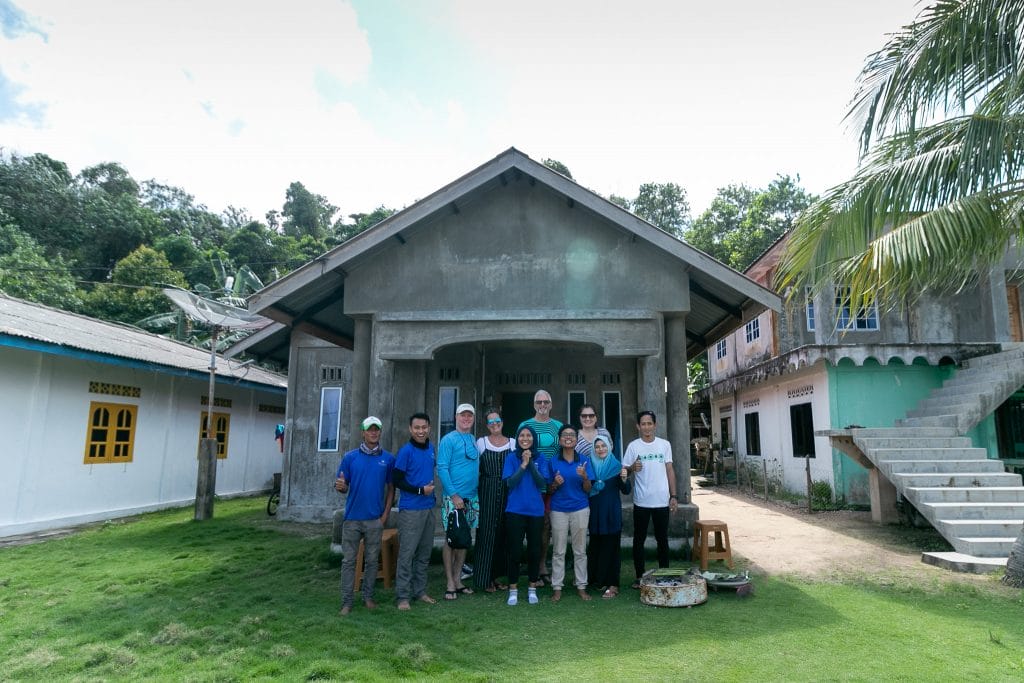 4. Caring Staff 
As a guest with food allergies, I was able to experience the personal care that each staff member shows to their guests first hand. At every meal, the kitchen staff would find each individual with a food allergy and explain to them what should be avoided and offer substitutes of the same food offered to the other guests, just safe to their dietary needs. Whether they work in the kitchen, around the beach, or in house cleaning, they greet you with a warm smile and use both English and Bahasa Indonesia, making it easy and fun to engage with the staff.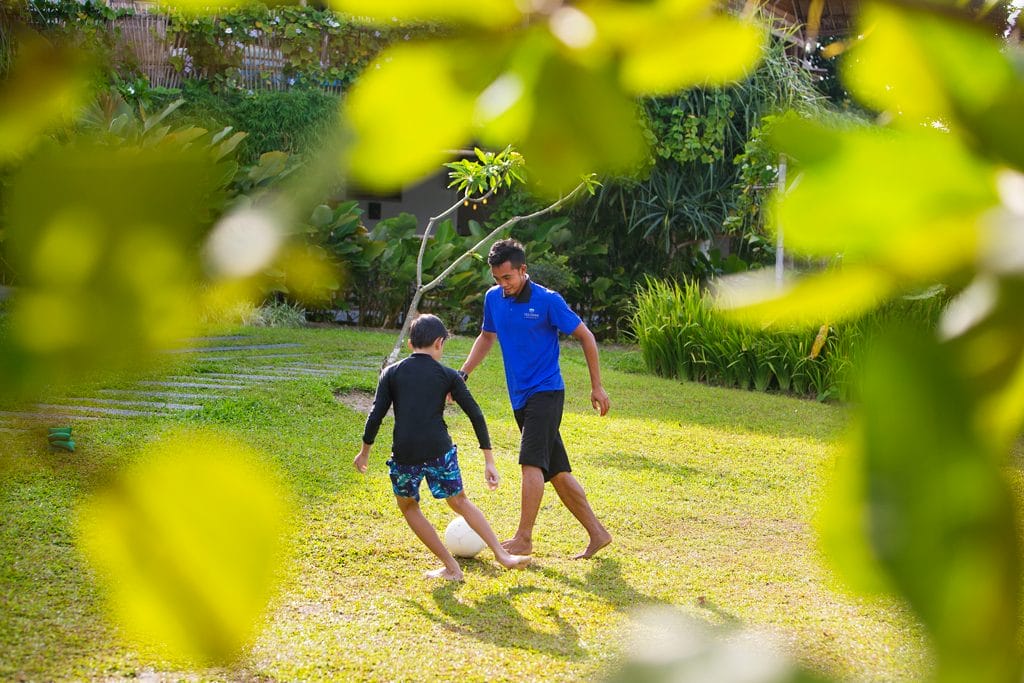 5. Comfortable Environment 
We know rest–the importance of rest as well as the many ways to rejuvenate. There are a handful of opportunities for you to rest and gain back valued energy during your stay. Take a jog along the shore line, hide in a hammock, play with family and new friends, read a book from our mini library, or play cards and guitar in our lounge that stands strong over crashing waves. The meal bell rings when the food is ready and warm, but there's no rush if you're moving slow or just coming off of the beach, fresh food is replenished throughout the meal and the atmosphere is casual–bare feet encouraged!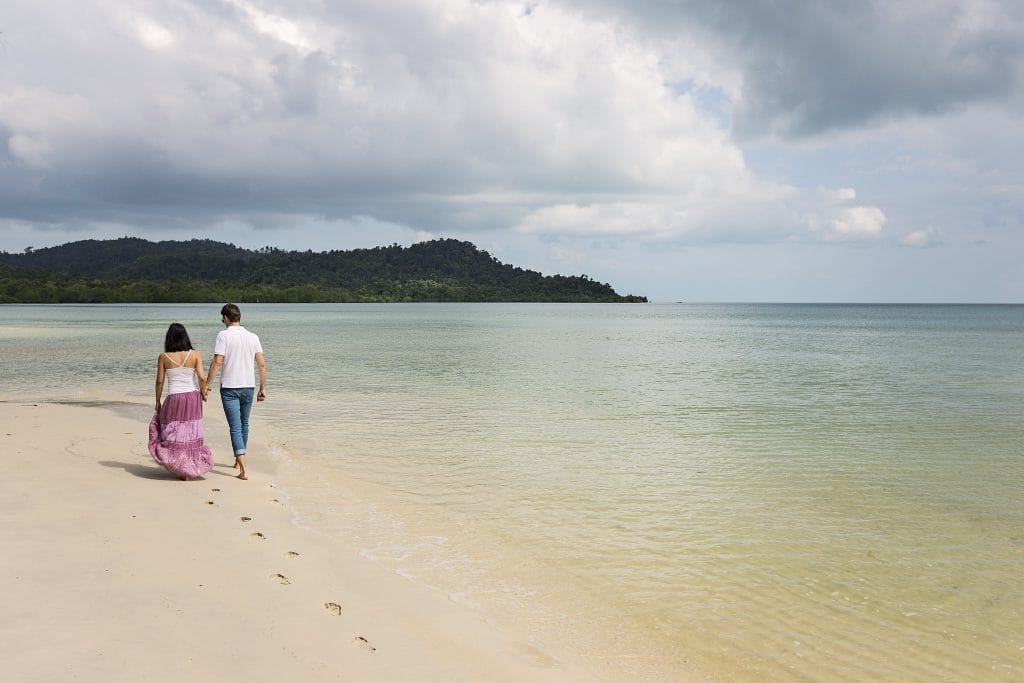 6. Curious Culture 
We value our home as well as the many stories from people that visit. As much as we love to share our culture, we are intrigued to learn about the other cultures that stop and stay for a while. The resort's ambiance spurs on curious conversations that engage guests from all over, sharing and learning about the beautiful world we all live in.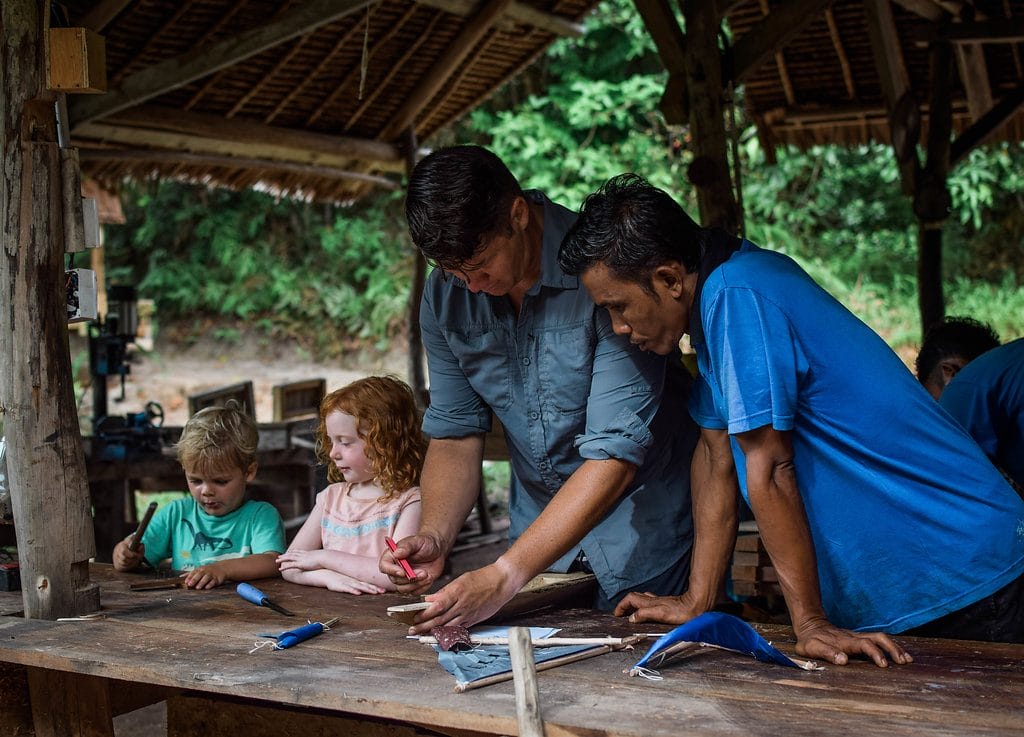 7. Leadership
It's clear right away that Telunas is a family. The managers of Telunas themselves engage with guests, staff, and locals. I was able to experience this while on an island immersion trip. The resort's leader came as a translator and interacted with the community, helping with a work project and encouraging conversations between tourists and locals. Its rare to find leadership that not only regards their guests, but cares for their health and experience. Another tour guide told me herself that she can't possibly refer to the managers as bosses, only leaders, because of how wonderfully they treat their staff.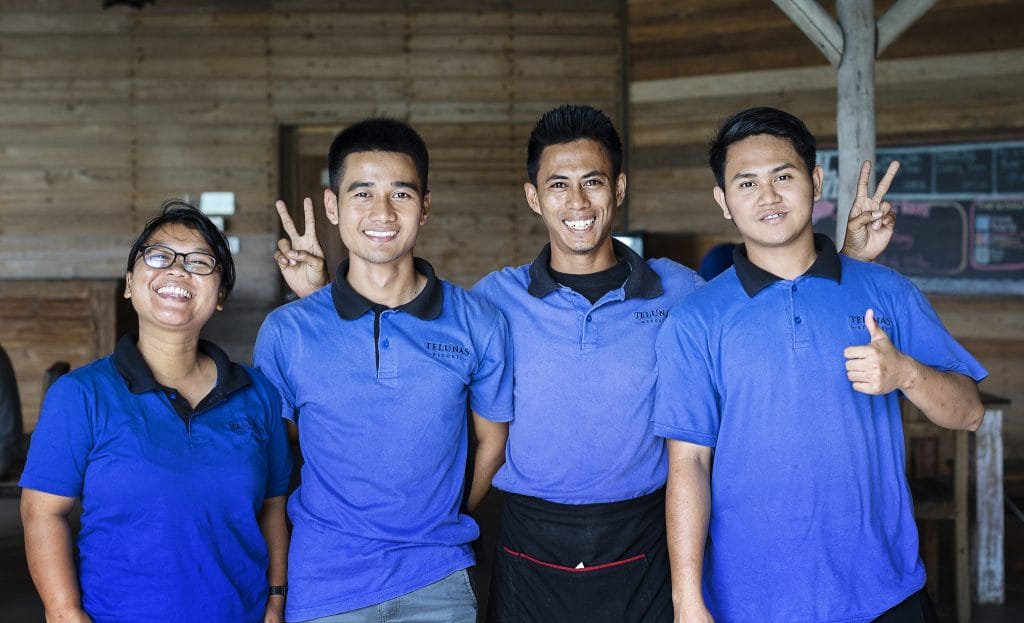 8. Family-Friendly
We welcome families in all seasons of life. From honeymoon suites to kid's camps, everyone is cared for. Kids can connect with other cultures in a comfortable environment while parents relax and rejuvenate at the spa or on the beach.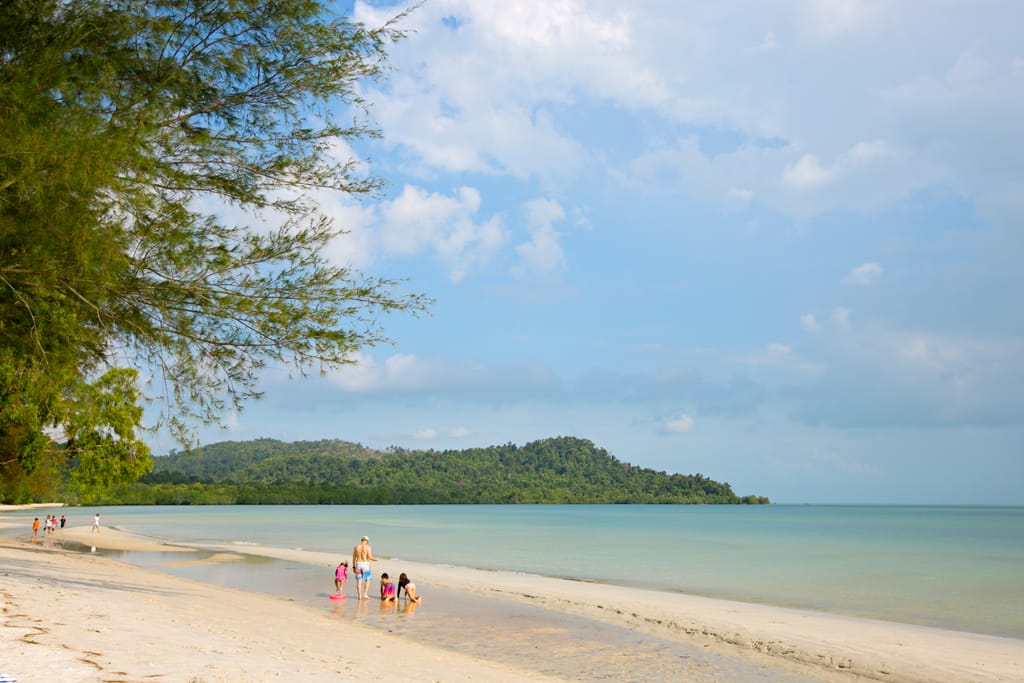 9. Impacting the World by Relaxing
We are proud to leave a noticeable impact in surrounding communities. We're able to provide reliable jobs to the Riau Islands, as a majority of our staff are all from surrounding villages. English classes are available for staff along with other beneficial classes, impacting individuals and the community they return home to.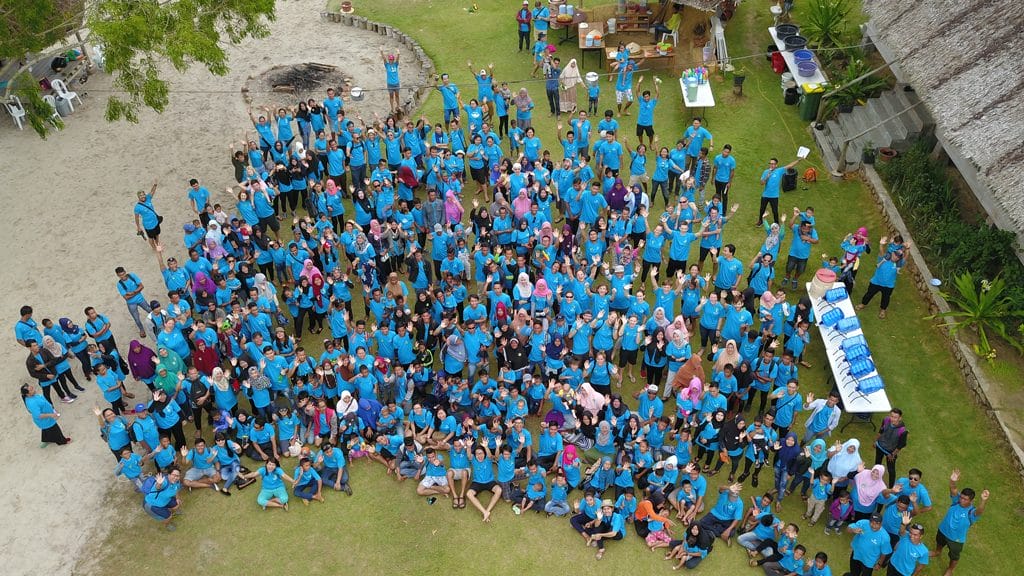 10. Intentional 
Telunas is intentional. If you don't believe me yet, let me tell you one more time. The resort is the perfect clash of western and local southeastern culture that we didn't know we needed. Telunas trips are comfortable and the islands will quickly feel like your home away from home.